Fiverr has established itself as a prominent online platform connecting freelancers and clients from around the world. However, the world of freelance marketplaces is vast, and several Fiverr alternatives offer unique features and opportunities. In this comprehensive guide, we'll explore the landscape of freelance marketplaces and provide an in-depth look at some of the best Fiverr alternatives available.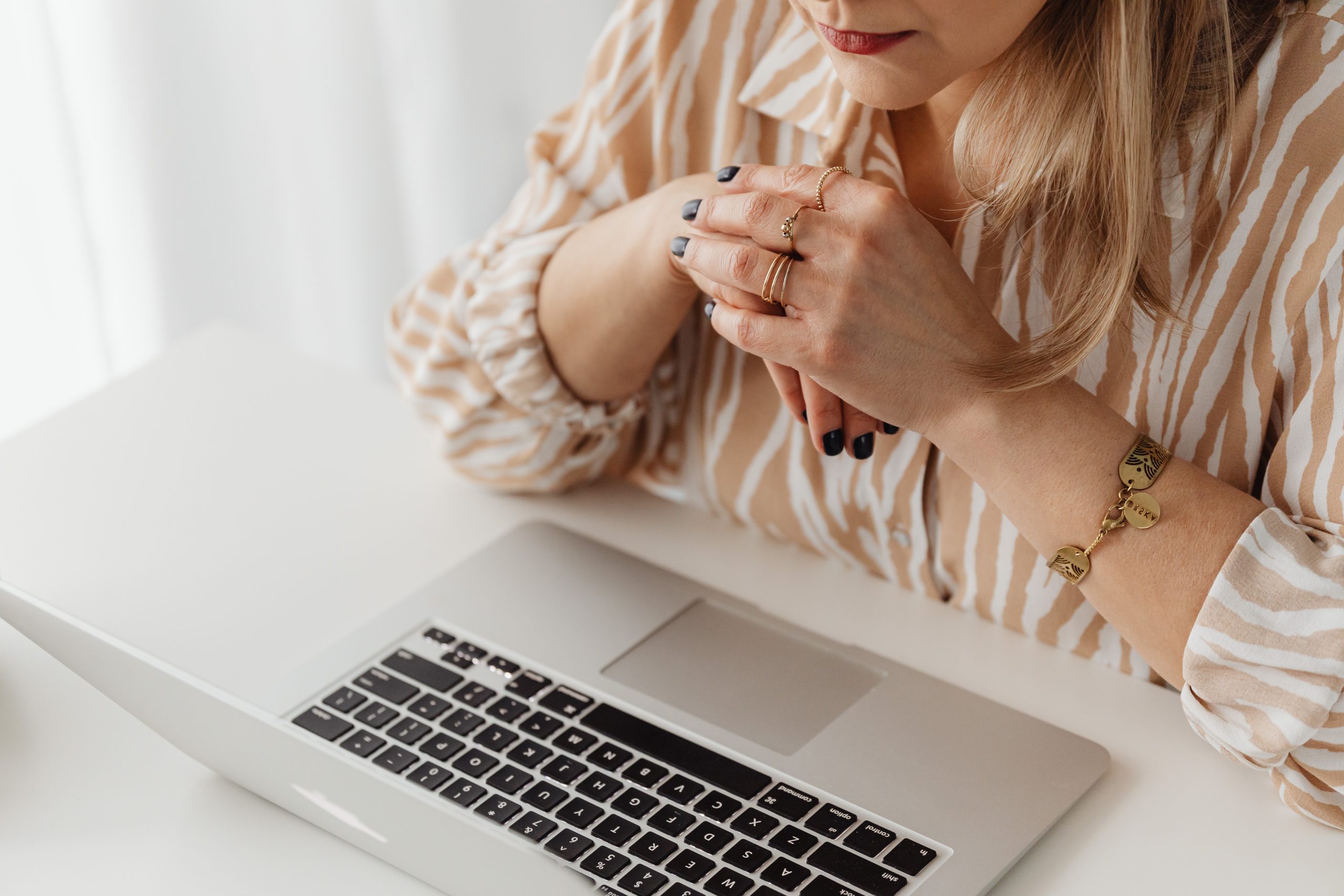 The Rise of Freelance Marketplaces
Freelance marketplaces have revolutionized the way people work and hire. These platforms provide a space for freelancers to showcase their skills and expertise while allowing clients to find the right professionals for their projects. Fiverr, known for its "gigs" system where freelancers offer services starting at $5, has become a household name in this industry. However, there are alternative platforms that cater to various niches and needs.
Top Fiverr Alternatives
1. Upwork
Upwork is one of the most well-known alternatives to Fiverr. It offers a range of freelancers across different skill sets, from writing and design to development and niche marketing. Upwork allows clients to post projects and hire freelancers on an hourly or fixed-rate basis. The platform also provides tools for collaboration and communication.
2. Freelancer
Similar to Upwork, Freelancer offers a wide variety of freelancers with diverse skills. Clients can post projects, and freelancers bid on them. The bidding system can result in competitive pricing, but it also requires clients to sift through proposals to find the right match.
3. Guru
Guru focuses on a curated network of freelancers across categories like writing, design, programming, and more. The platform emphasizes collaboration tools and offers flexible payment options, making it suitable for both one-time projects and ongoing partnerships.
4. Toptal
Toptal is unique in that it focuses on top-tier freelancers. It's known for its rigorous screening process that ensures clients get access to highly skilled professionals. Toptal specializes in fields like software development, UX design, and finance.
5. PeoplePerHour
PeoplePerHour caters to businesses looking for on-demand freelance work. The platform allows clients to post projects and receive proposals, but it also offers "Hourlies" – predefined services that freelancers can offer at fixed rates.
6. Gigster
Gigster is tailored for technology-related projects, especially software development and design. It matches clients with skilled freelancers or teams who have expertise in building software products.
7. 99designs
For design-centric projects, 99designs is a leading platform. It specializes in logo design, web design, and other visual elements. Clients can start design contests or work directly with freelance designers.
8. DesignCrowd
Similar to 99designs, DesignCrowd focuses on design projects. It allows clients to launch design contests and receive multiple submissions from freelance designers.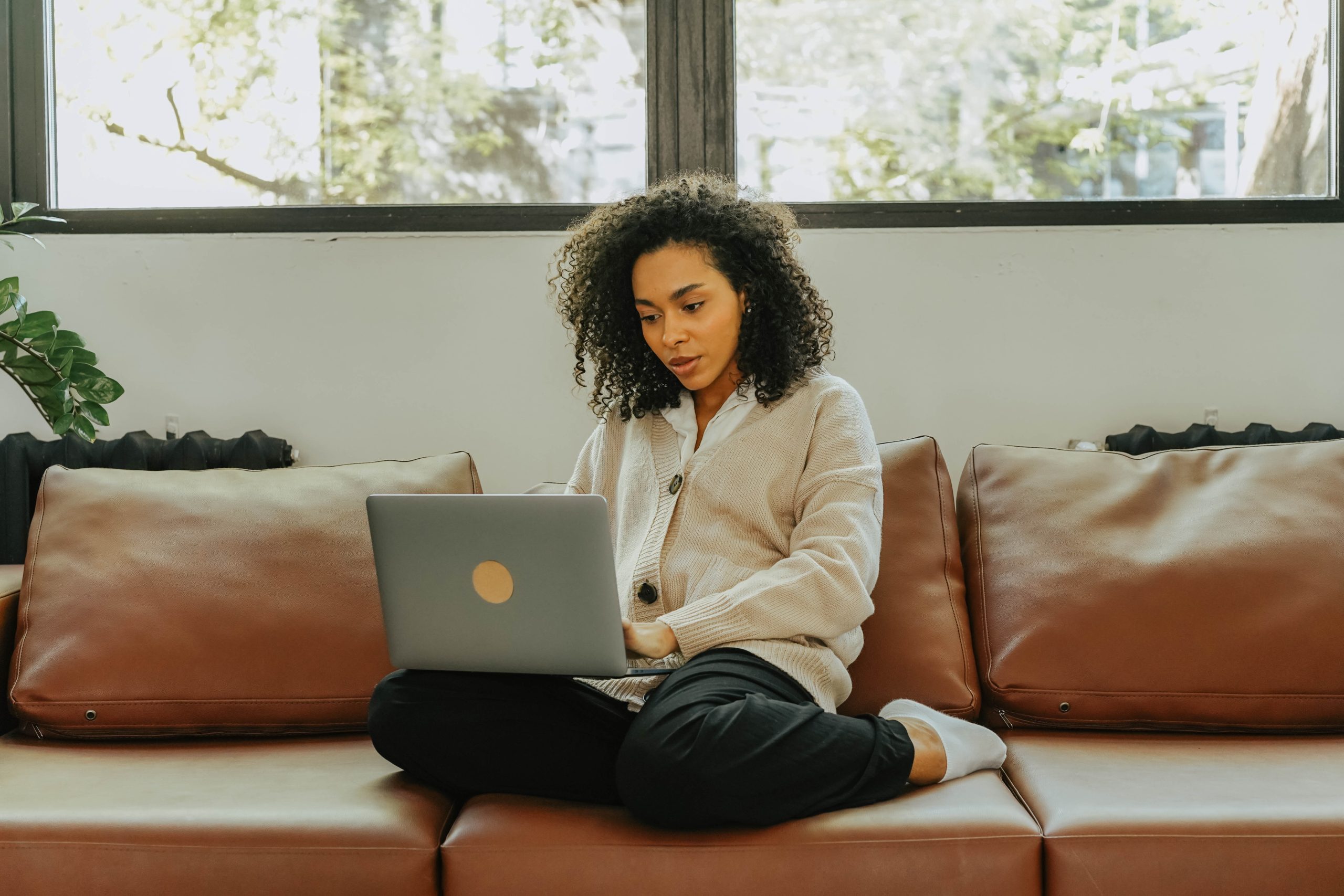 Factors to Consider
When choosing a Fiverr alternative, several factors should be taken into account:
1. Skill Set
Ensure that the platform offers freelancers the specific skills you require for your project. Some platforms specialize in certain niches, while others offer a broader range of services.
2. Pricing Model
Different platforms may have varying pricing models, including hourly rates, fixed-rate projects, and contest-based approaches. Choose the one that aligns with your budget and project requirements.
3. Quality Control
Consider the quality of freelancers available on the platform. Some platforms, like Toptal, focus on providing top-tier professionals, while others may have a wider range of skill levels.
4. Collaboration Tools
Look for platforms that offer effective collaboration tools, communication channels, and project management features to ensure smooth workflow and efficient communication.
5. Reviews and Ratings
Check reviews and ratings of freelancers on the platform to gauge their past performance and client satisfaction. This can help you make an informed decision when hiring.
6. Payment Security
Ensure that the platform offers secure payment options and mechanisms to protect both freelancers and clients.
Choosing the Right Platform
Selecting the right Fiverr alternative depends on your specific needs, project requirements, and budget. Take the time to explore the different platforms, review their features, and consider the type of projects they excel in. Assess the quality of freelancers, user reviews, and the ease of use of each platform. Additionally, don't hesitate to test out a few platforms to see which one aligns best with your expectations and goals.
While Fiverr has made a significant impact in the world of freelancing, there's no shortage of alternatives that cater to different niches, pricing models, and skill sets. Upwork, Freelancer, Guru, and others offer unique features that can match the needs of clients seeking quality freelance work. By evaluating factors such as skill set, pricing, quality control, and collaboration tools, you can make an informed decision and choose the Fiverr alternative that suits your project and preferences. With these platforms at your disposal, you can tap into a global pool of talented freelancers and achieve your project goals with confidence.