For your bowling alley to thrive, you must convince people it is the place to be for a good time. No matter how many rival businesses, such as karaoke bars or laser tag arenas, open up close to you, your target market should find your bowling alley as the most attractive option.
Here is a list of winning strategies to promote your bowling alley among existing and potential customers:
Build a website
Start by building a user-friendly website, optimized for mobile and PC, for your bowling alley. It is a great way to showcase your bowling alley and provide information about its timings, location, services, and pricing to your potential customers.
Offer online bookings on the website so that customers do not have to go through the hassle of waiting in queues on the day they are expected to visit.
Add your contact details, such as phone number and email, so that if someone has trouble navigating your website, they can contact you directly.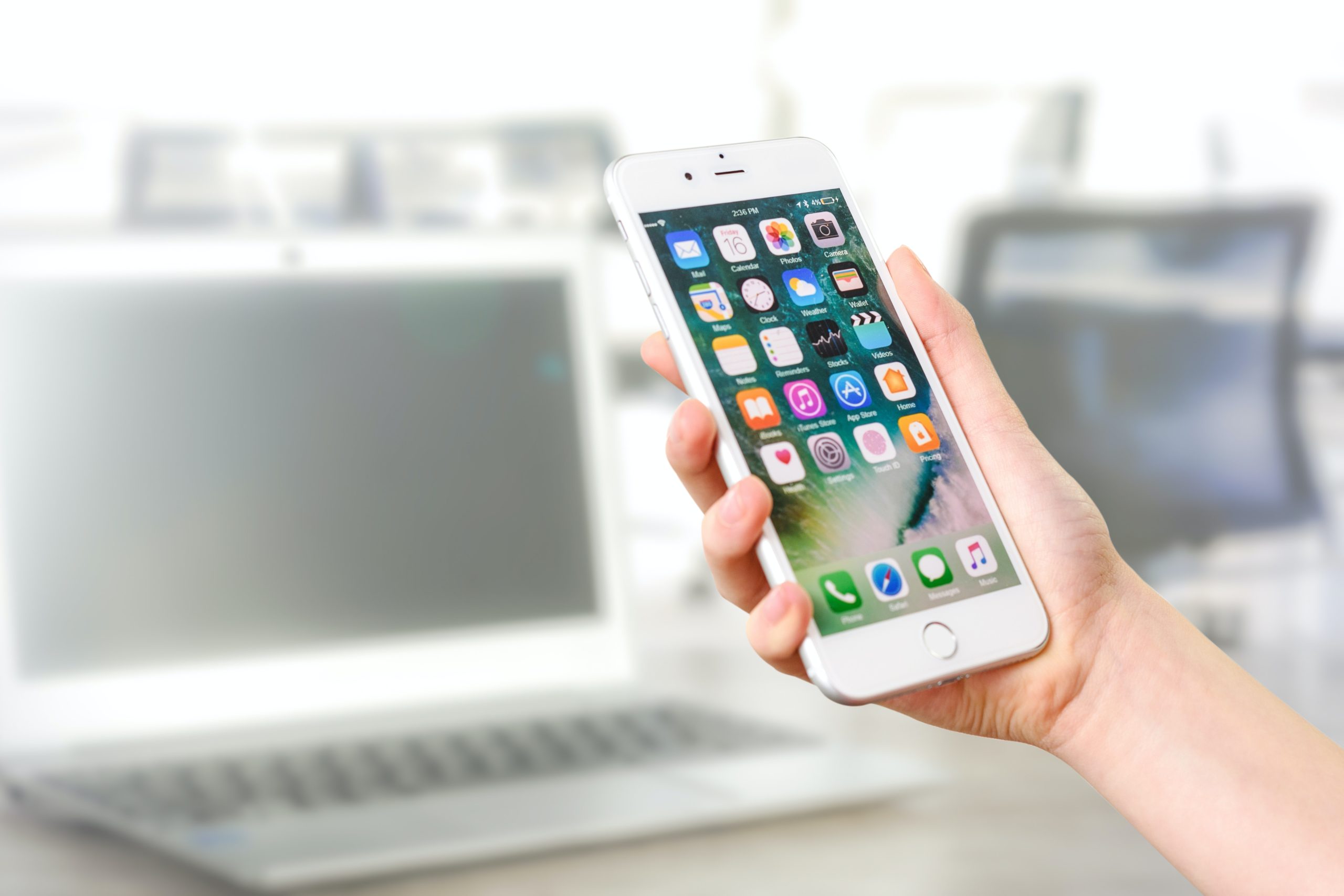 Social media is where your potential customers spend most of their free time every day; in other words, if you want them to know about your bowling alley and its services, you have to reach out to them on social media.
Garner the interest of your target market on social media by creating engaging content, such as:
Instagram reels and TikToks of people having fun at your bowling alley
Tutorials and how-tos of bowling
Memes related to bowling
Posts about common bowling mistakes to avoid
Posts explaining why your bowling alley is perfect for hangouts with friends, dates, family outings, or other get-togethers.
Stories or reels of employees or customers battling it out at the alley
Posts and stories about upcoming events, contests, and promotions
To boost your chances of reaching new people, run targeted ads on social media. Use the analytics of your social media accounts to determine the demographic that engages with your page the most, and the days and times they do so, and create paid ads geared towards them.
Collaborate with Influencers
Influencer collaborations are another effective way of reaching new audiences on social media. Invite local lifestyle influencers or bloggers to review your bowling alley and share their experiences with their followers.
Influencers have strong bonds with their audiences, who value their opinions and have similar consumption patterns as them. So, if an influencer gives a rave review about your bowling alley, there is a very high chance of an increase in the footfall at your bowling alley.
Leverage User-generated content (UGC)
Ask satisfied customers to leave positive reviews on platforms like Google Maps, Yelp, and TripAdvisor. Respond to all reviews, both positive and negative, to show that you value customer feedback.
You can feature these reviews on your socials, via Instagram stories or Facebook posts, to prompt your online audience to visit you.
Repost content created by customers, such as TikToks and Instagram reels/stories/posts, about their experiences at your bowling alley. Encourage them to create content featuring your bowling alley by offering them discounts on their games.
User-generated content provides social proof that your bowling alley is a must-visit place.
Conduct traditional Marketing
Old-school marketing methods are still very much necessary to promote your bowling alley. We recommend:
Ads in newspapers to reach out to the masses.
Flyers, banners, billboards, and posters in public places, such as malls
These will spread awareness about the services, upcoming events, or special discounts on days of low traffic at your bowling alley.
With PosterMyWall, you can easily design eye-catching posters for your bowling alley by customizing our professionally designed bowling alley poster templates.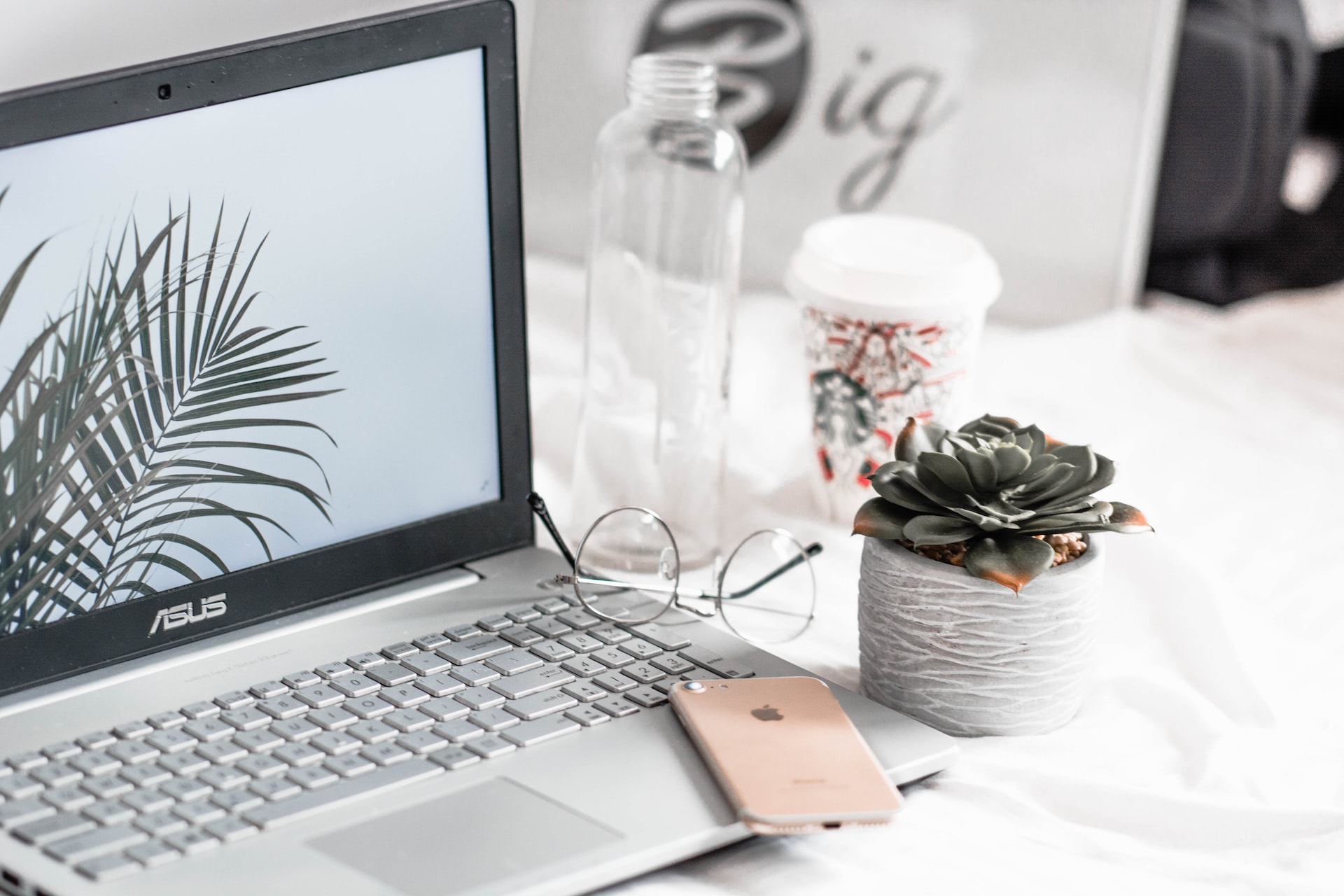 Partner with local businesses
Partnering with local businesses, schools, and organizations is a great way to promote
For example, you can give students of nearby schools discount coupons and put up posters in their schools.
Additionally, you can offer a certain percentage discount on debit or credit cards of certain banks, which can incentivize families and groups of friends to come to your bowling alley.
Implement loyalty programs
Reward frequent visitors to your bowling alley by implementing a loyalty program.
Offer them special discounts and free games if they visit a certain number of times in a month, bring a group with them, or refer your bowling alley to friends and family. The referrals can help you reach out to a larger audience and get more people to try out your services.
You may also partner with local restaurants and offer discounts on their food for your loyal customers.
Conclusion
Effectively promoting your bowling alley in 2023 requires you to have an active presence online, at community places, and on traditional media. By following the strategies described above, you can successfully achieve this without any hassle!