Designing a logo can be daunting but it doesn't have to be. With the right resources and creative thinking, anyone can find logo design ideas for their brand that are unique and memorable. This article will provide easy-to-follow steps and tips on how to come up with logo design ideas that reflect the values and message of your company or organization.
Finding Logo Design Ideas
Conduct Market Research: Before creating a logo, it is essential to understand the target audience and the industry. This can be achieved through market research, which involves analyzing competitors' logos, understanding the industry trends, and identifying your brand's unique selling point.
Brainstorming Sessions: Once you have a clear understanding of your brand's values and target audience, brainstorming sessions can help generate logo design ideas. Involve members of your team or hire a professional designer to come up with multiple ideas that align with your brand identity.
Feedback from Customers: Gathering feedback from customers on potential logo designs can provide valuable insights into what resonates with them most. This feedback will help identify which designs are memorable and representative of your brand while also highlighting areas for improvement.
In conclusion, finding logo design ideas requires thorough research into the industry and target audience, brainstorming sessions amongst team members or professionals for unique concepts and gathering feedback from customers to ensure that the final design accurately represents the brand identity in a way that appeals to its intended audience.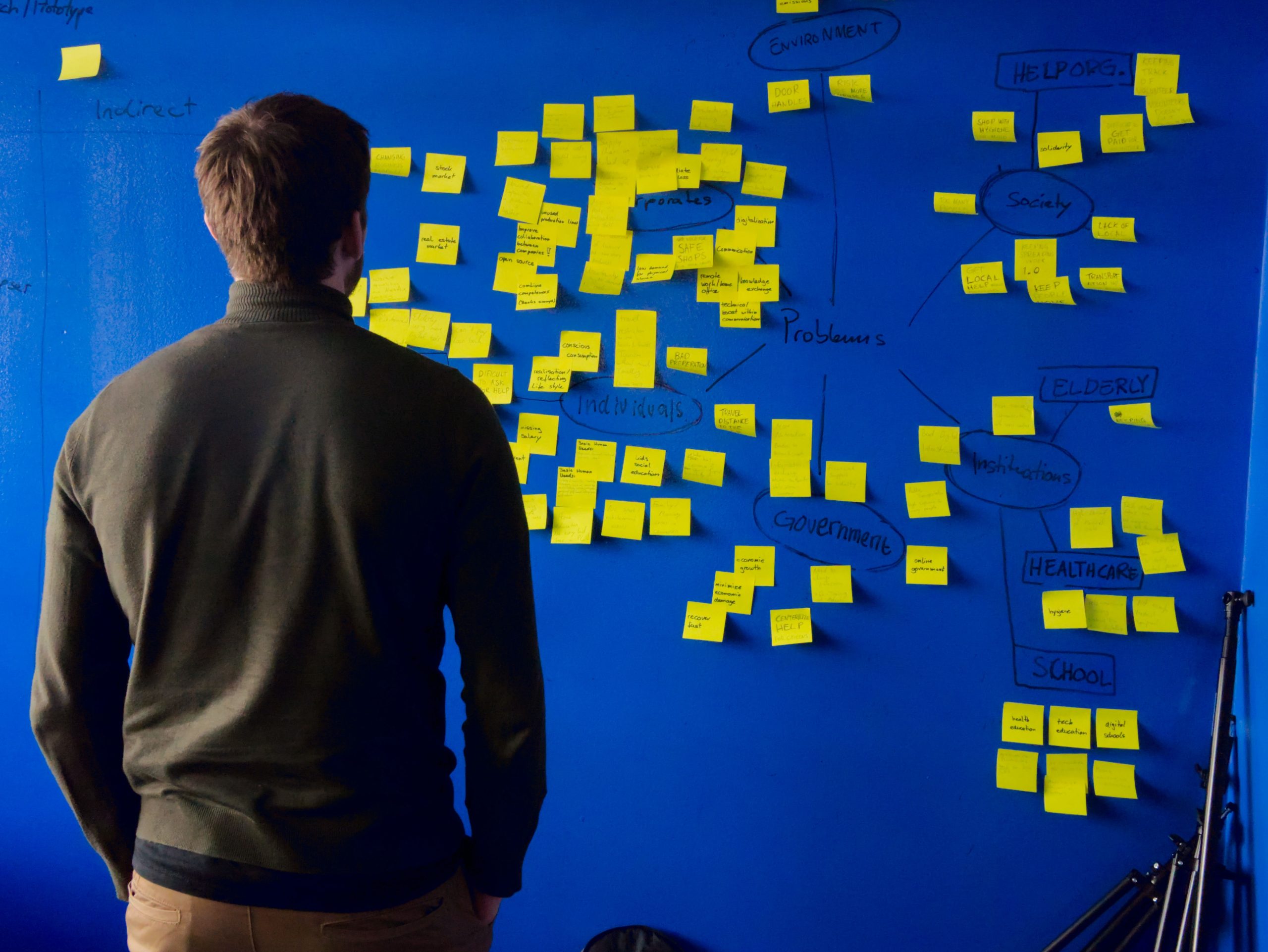 Brainstorming
One of the most challenging aspects of logo design is coming up with fresh, relevant ideas. Brainstorming is an essential tool for designers to generate a vast pool of concepts and possibilities. Start by defining the brand's identity, target audience, and core values. This will help you create a list of keywords that reflect these elements.
Once you have your keywords list, write them down on a whiteboard or sticky notes, and start brainstorming visual representations for each word. Sketch out rough drafts or use image search engines like Google or Pinterest to find inspiration from existing logos or designs that are similar to your concept.
Another useful technique is mind mapping. Start with the brand's name in the center and branch out into subcategories such as industry, product/service, target audience demographics/psychographics, color schemes, typography style preferences – this can help you identify potential design elements that could be used in your logo concept. Remember to keep an open mind throughout the brainstorming process; some of the best ideas come from unexpected sources!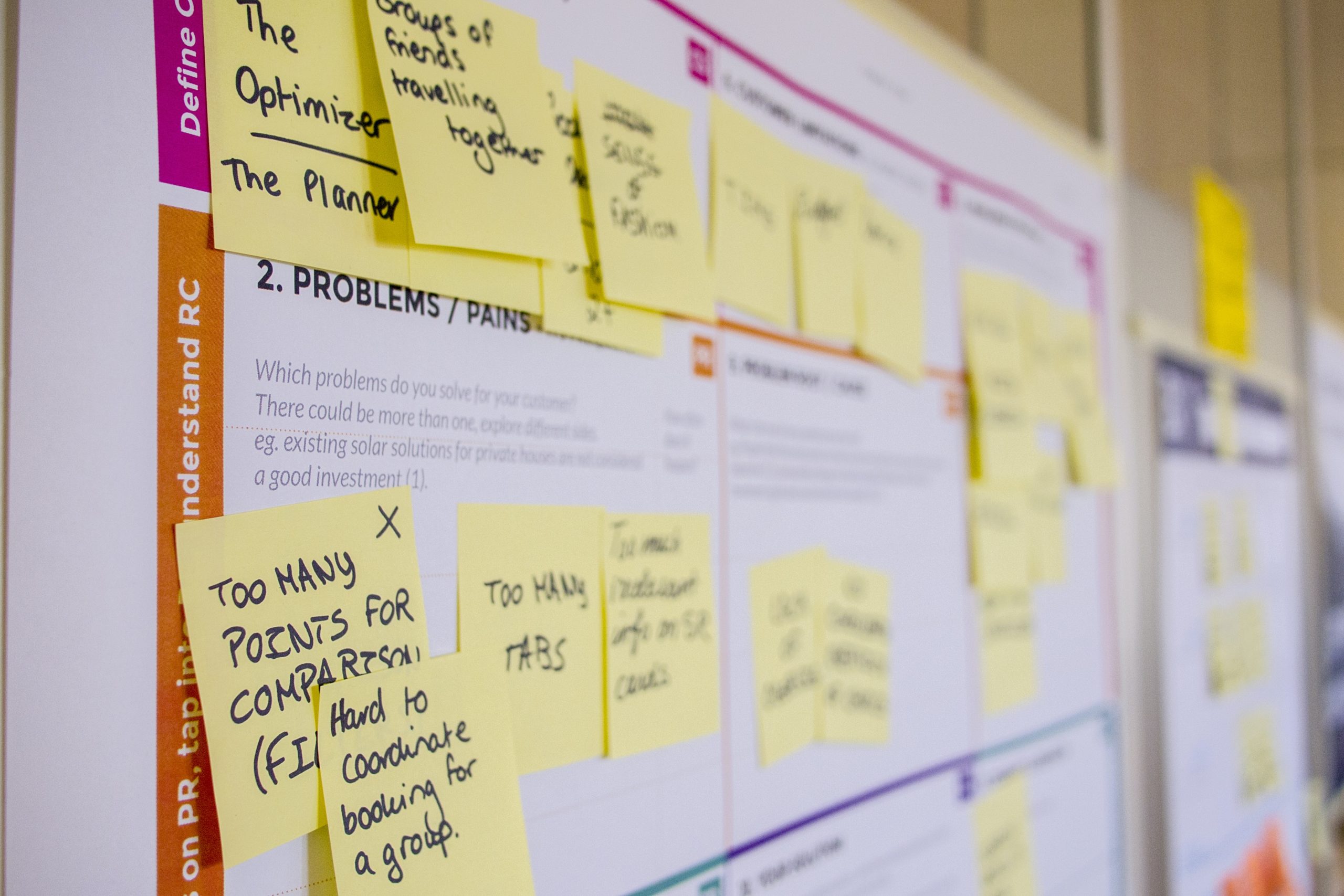 Creative Research
Creative research is a fundamental step in finding the perfect logo design ideas. It involves exploring different sources and gathering information that can help you generate unique and innovative ideas. One effective method of conducting creative research is by analyzing your competitors' logos. By researching their branding, you can get an idea of what works well in your industry and identify gaps that you can fill with your own logo.
Another way to conduct creative research is by looking for inspiration in everyday life. You can draw inspiration from nature, architecture, art, music, or any other source that resonates with your brand's values and personality. Social media platforms like Pinterest and Instagram are also great resources for logo design ideas. You can search for relevant keywords or hashtags to see what other brands have created and how they showcase their identity through their logos.
Ultimately, conducting thorough creative research will not only help you come up with great logo design ideas but also ensure that your brand stands out from the competition while effectively communicating its message to target audiences.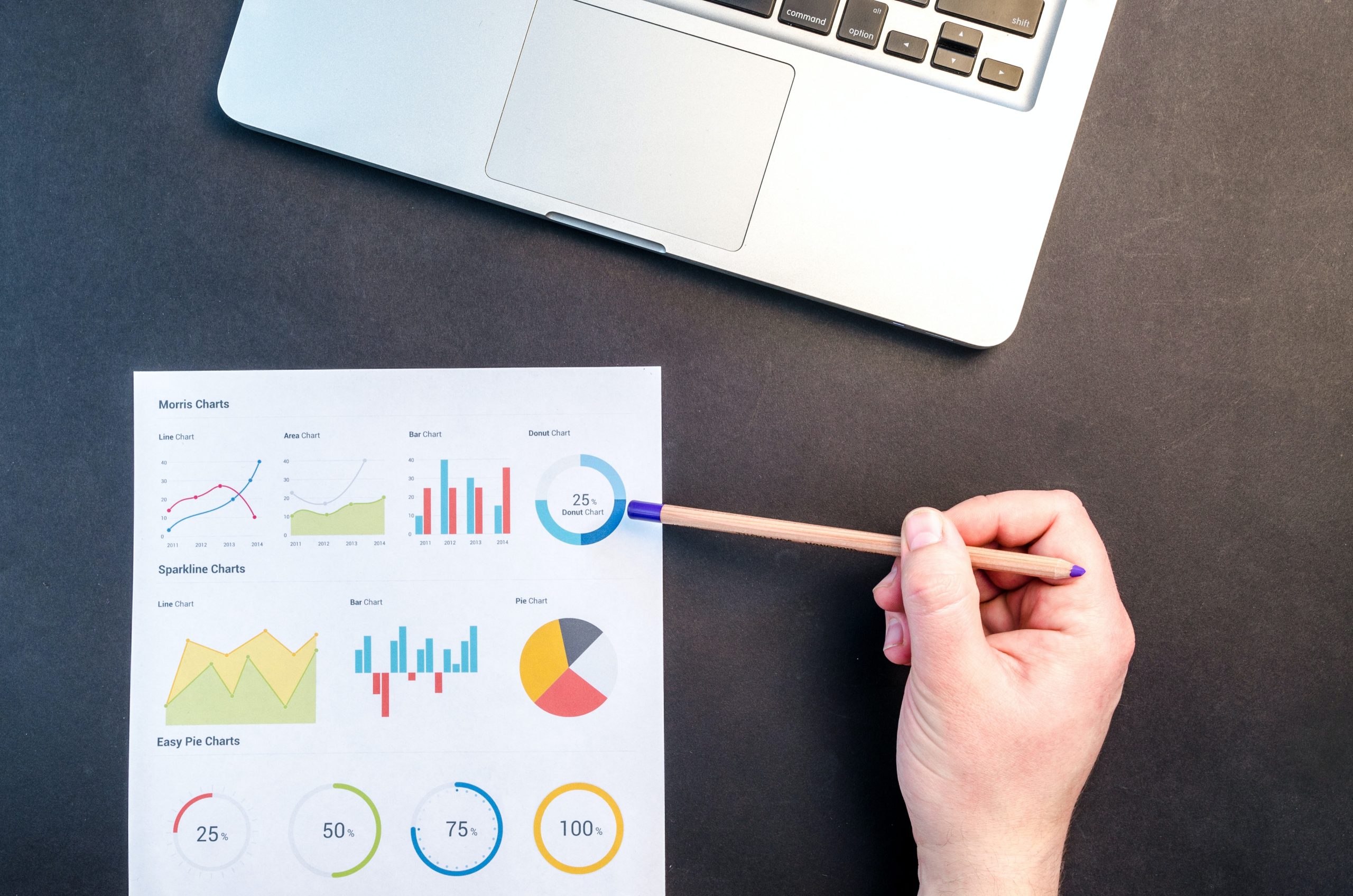 Analyze Competitors
When it comes to finding logo design ideas, it is crucial to analyze your competitors' logos. This is because their logos can serve as inspiration or a starting point for your own logo design. By analyzing their logos, you can determine what elements work and what doesn't work, allowing you to create a more effective logo.
One way to analyze competitors is by creating a list of companies that are similar to yours in terms of industry or target audience. Then, examine each company's logo and take note of the colors, typography, symbols, and overall design style they used. This will give you an idea of what designs are already being used in your industry or niche.
Another approach is to conduct a visual audit wherein you gather all the logos from your competitors and compare them side-by-side with your own logo (if you have one). The goal here is not to copy but rather identify areas where you can differentiate yourself from the competition while still staying true to your brand identity. By doing so, you can create a unique and memorable logo that stands out from the rest.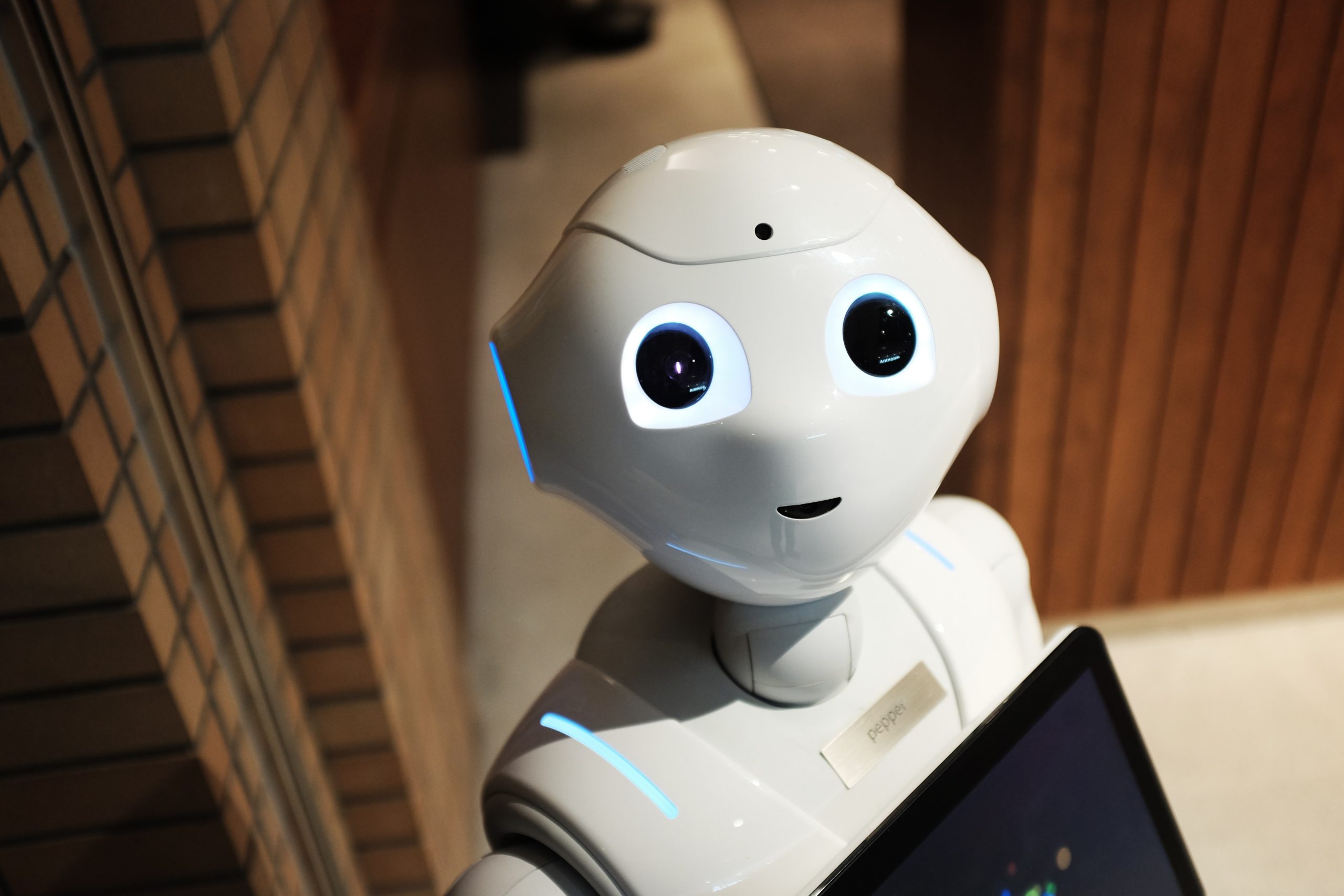 Look to the Future
The key to finding great logo design ideas is to look towards the future. Trends and styles are constantly evolving, so it's crucial to stay up-to-date with what's new and exciting in the industry. One way to do this is by attending design conferences or workshops, where you can network with other designers and learn about the latest trends.
Another important aspect of looking towards the future is understanding your client's goals and vision for their brand. By taking into account their long-term plans, you can create a logo that not only looks great now but will also stand the test of time. Remember that a good logo is one that can adapt and evolve as the brand grows.
Lastly, don't be afraid to push boundaries and take risks when brainstorming logo ideas. Sometimes the most innovative designs come from thinking outside of the box and breaking away from traditional design conventions. Embrace change and always be willing to experiment with new ideas – who knows, you may just stumble upon the next big thing in logo design!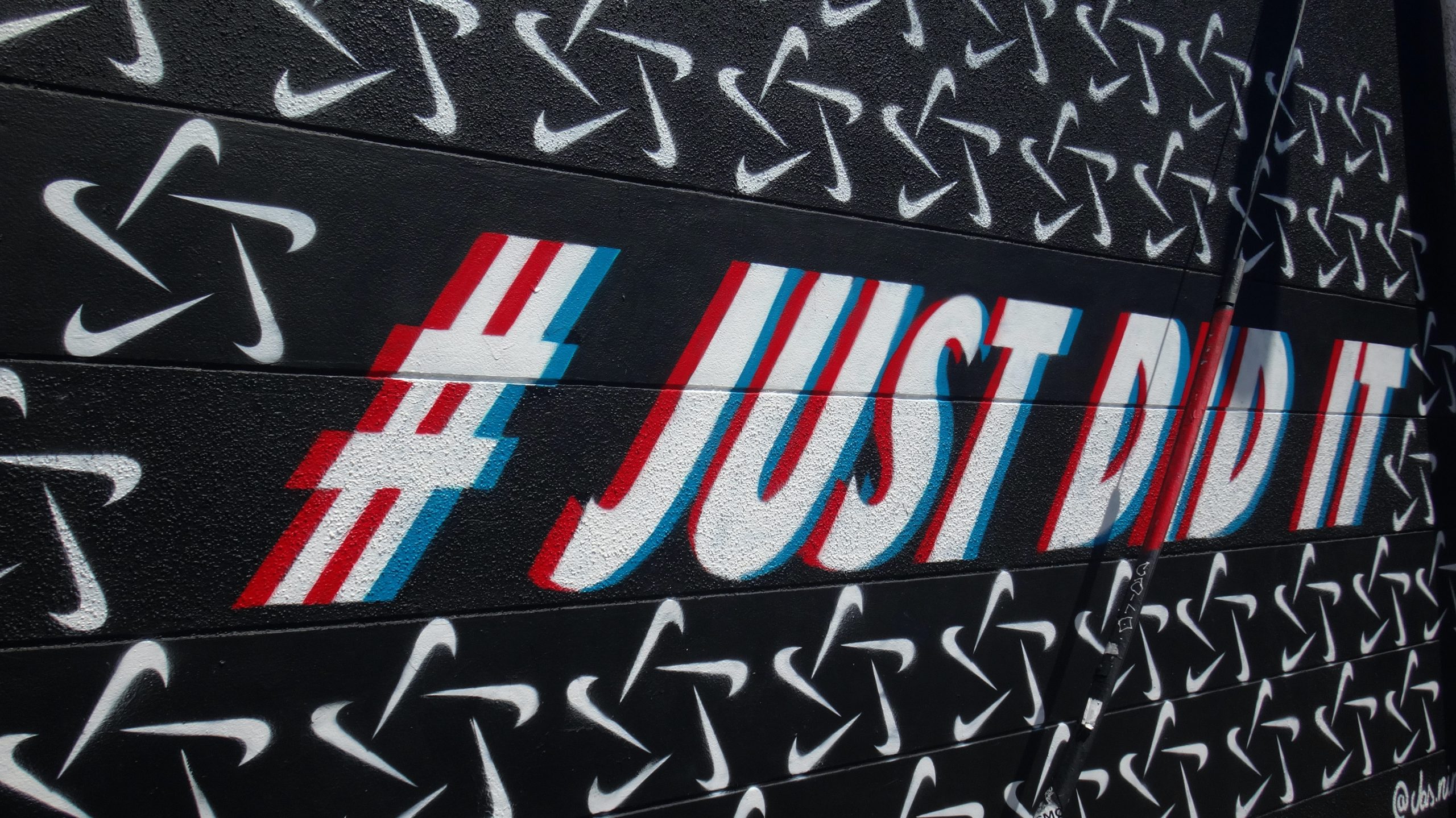 Reuse Existing Ideas
One way to find inspiration for logo design is by reusing existing ideas. This doesn't mean copying someone else's work, but rather taking elements from successful logos and incorporating them into your own unique design. For example, you could take the color scheme of a popular brand and use it in a new way or incorporate a similar shape or font style into your design.
Another approach is to look for inspiration outside of the branding world altogether. Explore different art styles, patterns, and textures that could be incorporated into a logo design. You may find that elements from nature or architecture inspire an original and eye-catching logo concept.
While reusing existing ideas can help jump-start the creative process, it's important to ensure that your final product is still original and distinct. Taking inspiration from other designs should only be the starting point – adding your own creative flair will make it truly unique.
Conclusion: Maximizing Inspiration
In conclusion, maximizing inspiration is crucial when it comes to finding logo design ideas. Inspiration can come from anywhere — from nature, art, music, or even everyday objects. It's important to keep an open mind and stay curious in order to capture these inspirations as they come.
One effective way to maximize inspiration is by creating a mood board. Collecting images that resonate with your brand or project can help you visualize the direction of your design, and allow for more creative brainstorming. Additionally, seeking feedback from others can help expand your perspective and generate new ideas.
In summary, staying inspired throughout the logo design process will not only lead to a better end result but also make the experience more enjoyable overall. Keep exploring different sources of inspiration and don't be afraid to take risks in order to create something truly unique and impactful.