To inform the public about the potential impact of tropical cyclones in the Philippines, the Philippine Atmospheric, Geophysical, and Astronomical Services Administration (PAGASA) releases public storm warning signals (PSWS). The first of these signals, PSWS #1, is used to indicate the threat level of a tropical storm. It is vital to understand the significance of PSWS as well as the measures that people can take to protect themselves during a tropical cyclone.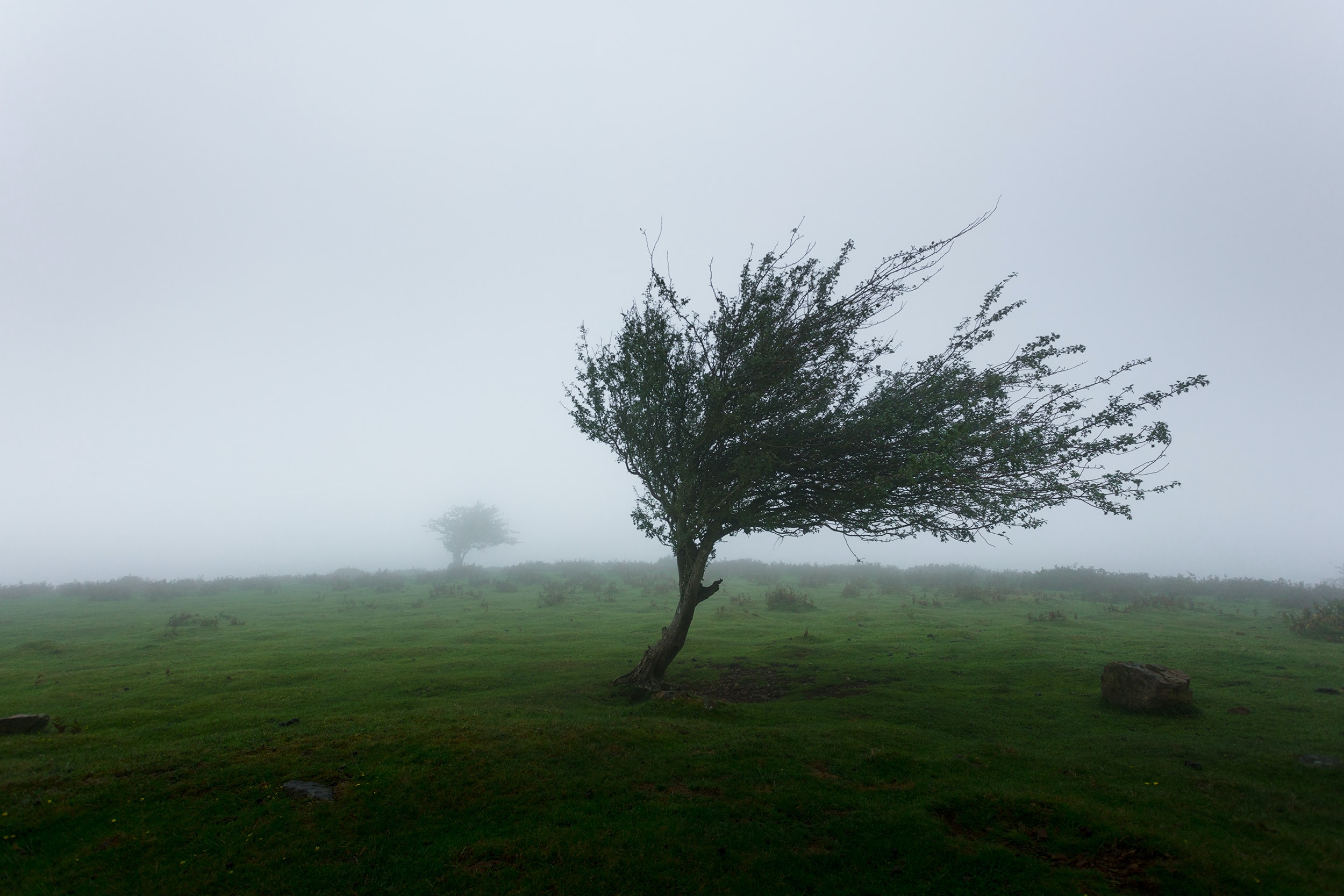 No. 1 Public Storm Warning Signal (PSWS No. 1)
PSWS #1 is issued when it is predicted that a tropical storm will produce winds of 30 to 60 kph within the next 36 hours. This warning is sent when a tropical storm is already within or about to enter the Philippine Area of Responsibility (PAR). Even though these winds are not strong enough to inflict widespread destruction, they can cause a lot of damage, particularly along the shore where storm surges can become a concern.
PSWS #1's purpose is to alert people who live along the coast, especially those in low-lying areas, to be prepared for storm surges and to exercise caution when traveling by sea. Even if the winds aren't as violent, heavy rain is still a risk, and inhabitants in low-lying and mountainous areas should take extra precautions as they are more prone to flash floods and landslides.
It is important that the general public takes the PSWS seriously and prepares accordingly. Local governments and disaster management organizations should also be ready to take appropriate actions, such as evacuation and disaster response, if necessary.
Protecting Yourself During PSWS #1
Prepare emergency supplies by stockpiling food, water, and other essentials that will last at least three days. A first-aid pack, flashlight, and battery-powered radio are also recommended.
Secure loose items: Make sure that any loose items in your home or neighborhood are tied down or brought inside so that they don't become flying debris when the wind blows hard.
If you live in a low-lying or mountainous area prone to flash floods and landslides, you should evacuate if the local government or disaster management agency orders you to do so.
Keep up to date on the latest weather conditions and warnings by following local news, PAGASA's official website, and social media channels.
Follow the advice of the local authorities: It is crucial to follow the advice of the local authorities, as they are best able to analyze the situation and provide you with the best guidance.
Other Public Storm Warning Indicators
PAGASA also provides PSWS #2 and PSWS #3, which signal a greater level of threat from a tropical storm. PSWS #2 predicts winds ranging from 61 to 120 kph in the next 24 hours, while PSWS #3 predicts winds ranging from 121 to 170 kph in the next 18 hours.
Public Storm Warning Signal #2
When PSWS #2 is issued, it is important to act quickly to save lives and property. Residents along the coast should move to higher ground, while those in low-lying and mountainous areas should take measures against flash floods and landslides. It's also a good idea to secure any loose things and prepare for power outages and communication issues.
Public Storm Warning Signal #3
PSWS #3 shows a very high danger of tropical cyclone damage, with winds of 170 kph or higher likely in the next 12 hours. It is crucial to act quickly to protect people and property and to leave the area if instructed to do so.
Conclusion
In conclusion, PAGASA issues public storm warning signals (PSWS) to notify the public of tropical storms in the Philippines. The initial PSWS signal predicts 36-hour winds of 30 to 60 kph. Even though winds are weaker, heavy rainfall and storm waves can still inflict damage, so the public should take this warning seriously and be ready to act. PSWS #1 and other tropical cyclones can be avoided by preparing emergency supplies, securing loose items, evacuating if required, remaining informed, and following local authorities. Staying aware, proactive, and prepared during disasters ensures the safety and minimizes damage.