Ultimate Fighting Championship (UFC) is arguably the most famous mixed martial arts (MMA) tournament in the world, where revered pro fighters come to take on the best of the best. Although UFC's business model primarily aims to engage fighters who bring a lot of entertainment, aesthetics, and adrenaline to fans, there's no denying that UFC only welcomes the strongest and the most prominent fighting personalities.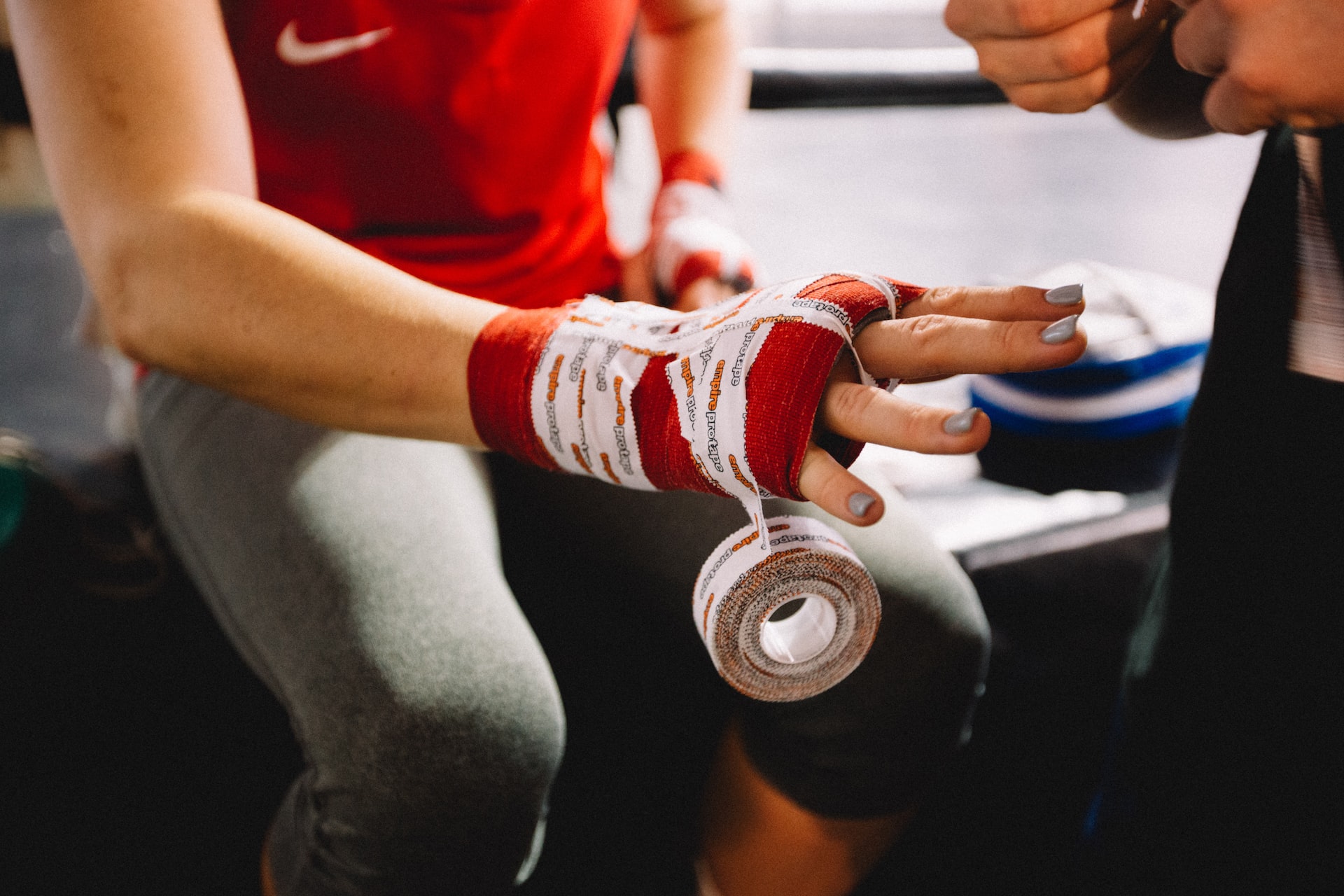 Given the number of categories and skilled fighters, making a list of the top players is challenging. Today's article features seven notable MMA fighters you should follow in 2022 to fulfill the bouts of combat sports cravings.
Elite UFC Fighters to Follow This Year
The month of October will bring plenty of action as MMA stars will fight inside the octagon. Let's check out some one-of-a-kind MMA fighters who are all set to boost the adrenaline rush their fans desire.
1. Charles Oliveira
Charles Oliveira da Silva is a Brazilian pro-MMA fighter who has shown promising performance in the last few years. A devoted student of Brazilian jiu-jitsu, Oliviera currently competes in the organization's lightweight division. Apart from his numerous UFC records, he also stands as the former lightweight champion. This month, Oliveira has plans to fight Dagestani Islam Makhachev, another deadly fighter.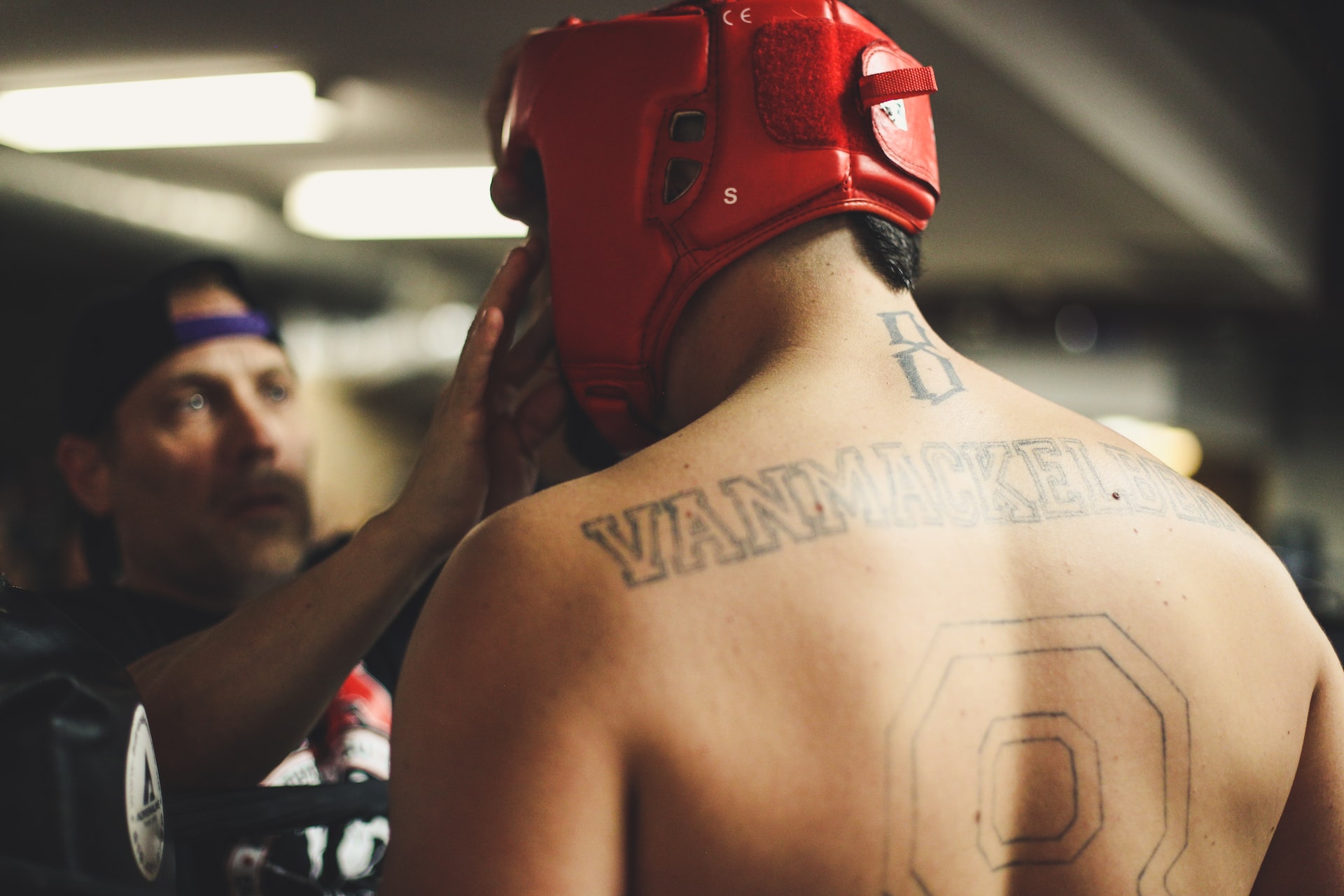 2. Islam Makhachev
UFC's undisputed Lightweight Champion, Khabib Nurmagomedov's protege, Islam Makhachev, will take on Charles Oliveira for a title match in UFC 280. Trained under the supervision of the "Eagle" Nurmagomedov, Islam Makhachev seems to be all pumped up to win against "Do Bronx" Oliveira. With an impressive record of 22-1-0, Islam is the prime reason fans will line up for UFC 280's main event.
3. TJ Dillashaw
TJ Dillashaw, who has served a two-year PED suspension, is one of the most controversial fighters. TJ, also famous as the "snake in the grass," has returned to the octagon and is ready to take on the current champion of the bantamweight division, Alijamain Sterling, in the co-main event of UFC 280. Wrestler TJ "Lieutenant Dan" is a formidable opponent for Sterling, who is anticipating a win to regain not only his bantamweight place but also the pound-for-pound rankings.
4. Aljamain Sterling
Aljamain Antoine Sterling is an American MMA fighter who is currently the reigning champion in the UFC bantamweight division. Previously the Cage Fury Fighting Championship bantamweight champion, Aljamain will appear for a title shot against TJ Dillashaw in the upcoming UFC 280. As of October 17, 2022, UFC men's pound-for-pound rankings place him seventh.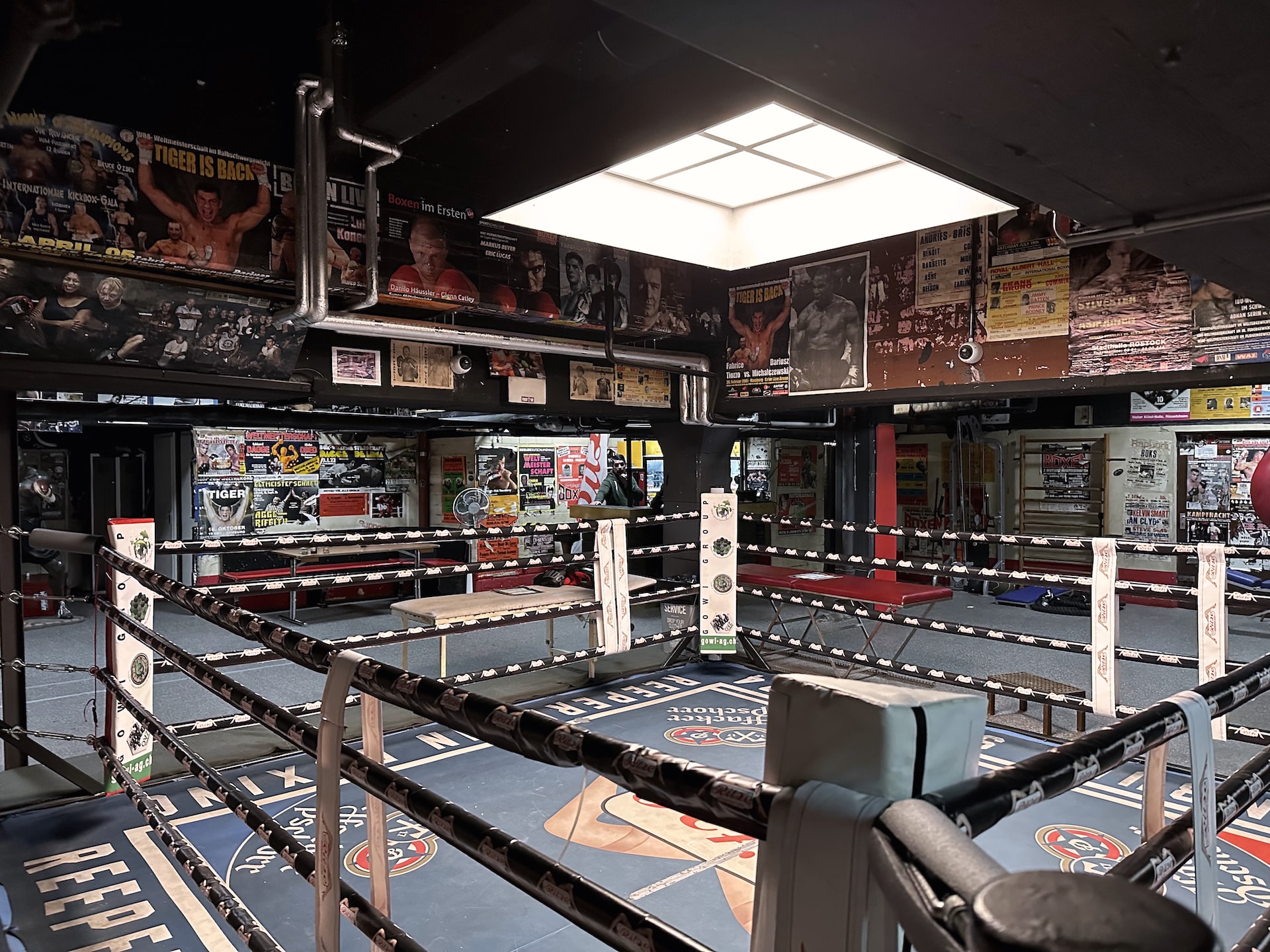 5. Dustin Poirier
Dustin 'The Diamond' Poirier is a distinguished fighter who has defeated Conor McGregor twice. Next month, he will encounter a final face-off against Michael Chandler in UFC 281. Currently ranked as the second lightweight in UFC, Dustin is also the sixth-best man in the entire UFC. Apart from being a cage warrior, he is a sincere human being. Dustin runs his own charity to help people in African nations.
6. Israel Adesanya
Known for his unique fighting style, Israel Adesanya is one of the greatest fighters in the UFC at the moment. "The Last Stylebender" Adesanya is a Nigerian-New Zealand mixed martial artist who started his career with a fascinating 11-fight winning streak and won the AFC Middleweight Championship back-to-back. In UFC 281, Adesanya will fight Alex Pereira to prove his prowess once again. This event will be a visual feast the fans won't want to miss.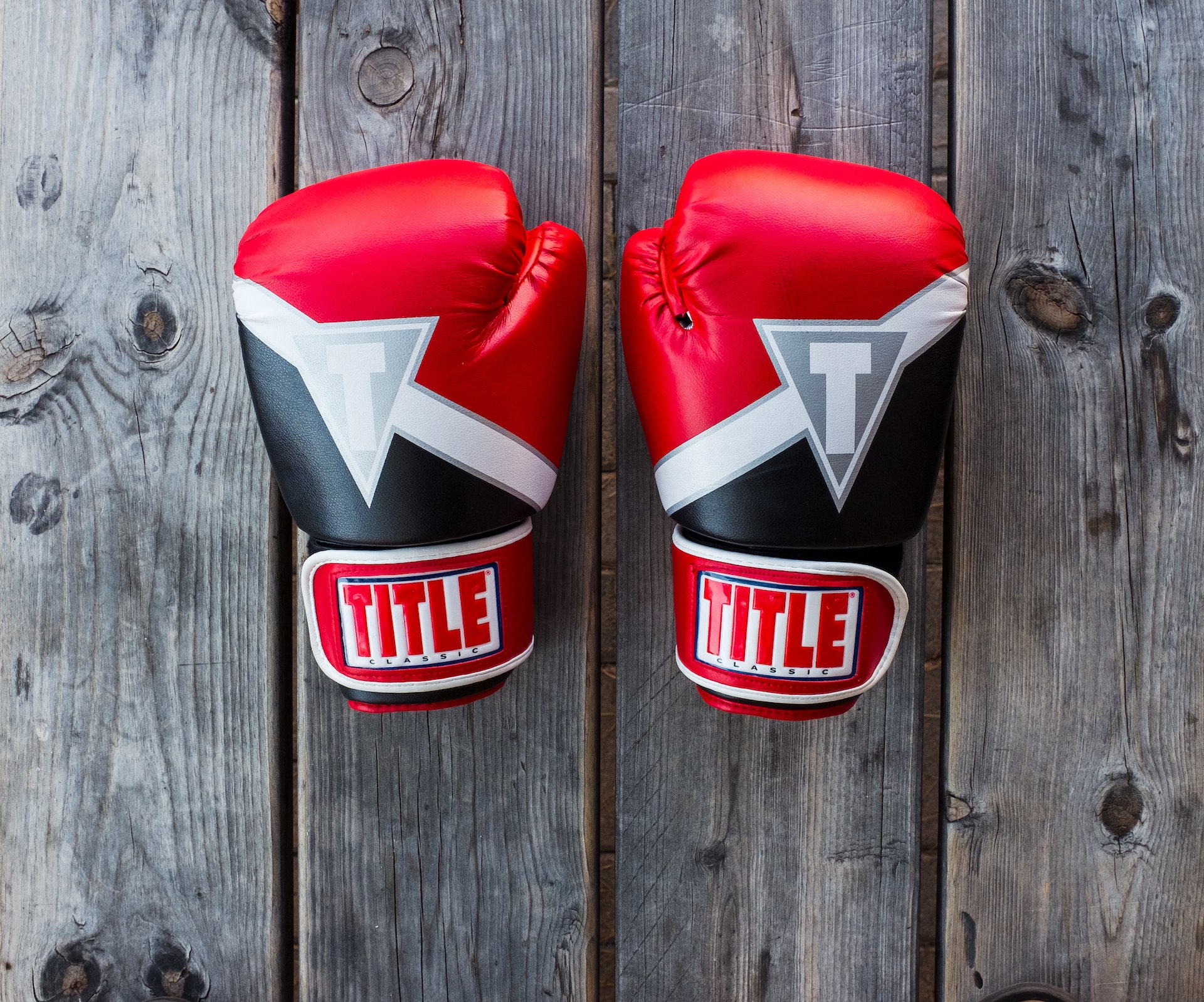 7. Max Holloway
Jerome Max Keli'i Holloway is one of the finest boxers in the entire UFC. He became the UFC Featherweight Championship on June 3, 2017, after he defeated Jose Aldo. Max "The Blessed" Holloway has defended his belt three times and is one of the few fighters who bring energy to the cage without much effort. As of October 17, Max is UFC's twelfth top pound-for-pound male fighter, who has a promising career ahead in 2023.
Watch UFC 280 Without Geo-Restrictions
UFC provides Fight Pass for fans to watch every UFC event live. However, with ESPN owning the broadcasting rights, blackouts are common in some parts of the world. If you are a hardcore MMA-lover, you can invest in a quality proxy to circumvent pesky broadcast restrictions and view subscription-based or pay-per-view (PPV) matches without hassles. For the best proxies, view this best paid proxy list and select the one that suits your needs appropriately.