Following sports and watching games has changed dramatically in recent years due to technological advancements. Today, everyone follows their favorite sports team and players on social media platforms and regularly checks live score apps and websites to remain up to date on current events.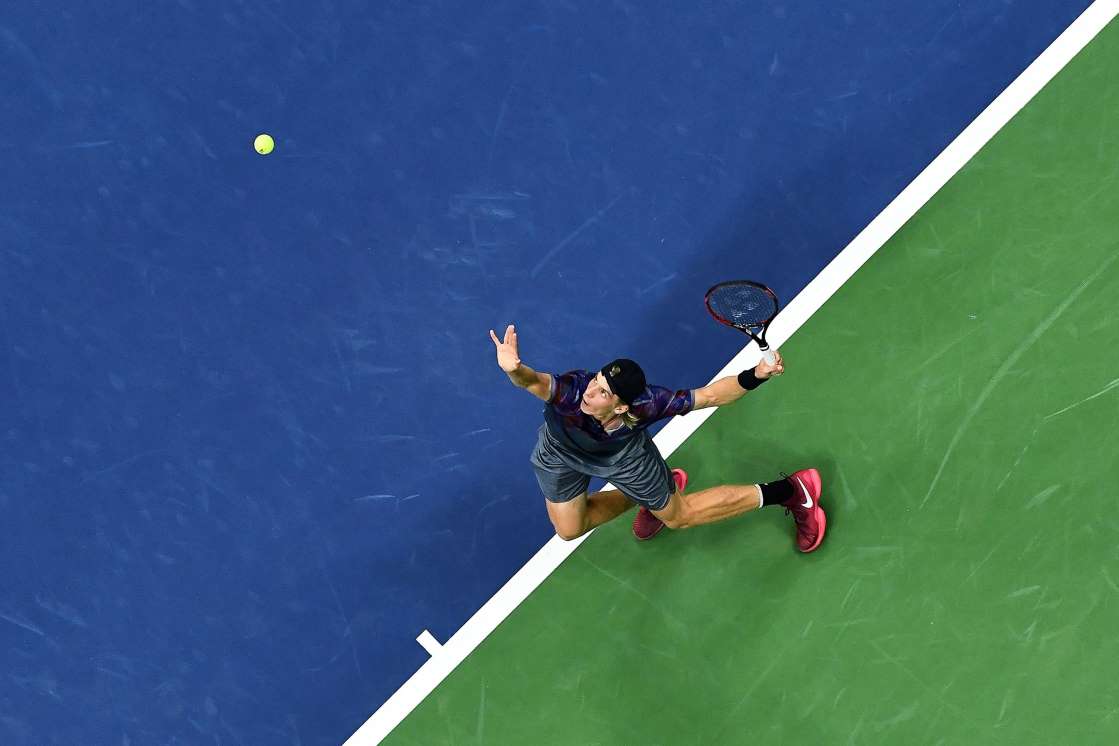 Using a few tools we are going to list in this article, you may develop and manage a website about your favorite sports team using one of the most commonly used website CMS, WordPress! These plugins allow you to customize your website and make it more practical and visually appealing, attracting more visitors!
These plugins enable sports organizations, teams, and individuals to add sports-related information and functionality to their WordPress sites providing necessary features. They can contain team information, player statistics, schedules, results, standings, statistics, and tools for organizing sports leagues and events and as such can
Today we are going to present you with some of the best WordPress sports plugins on the market which you can get to provide your visitors even better sporting experience!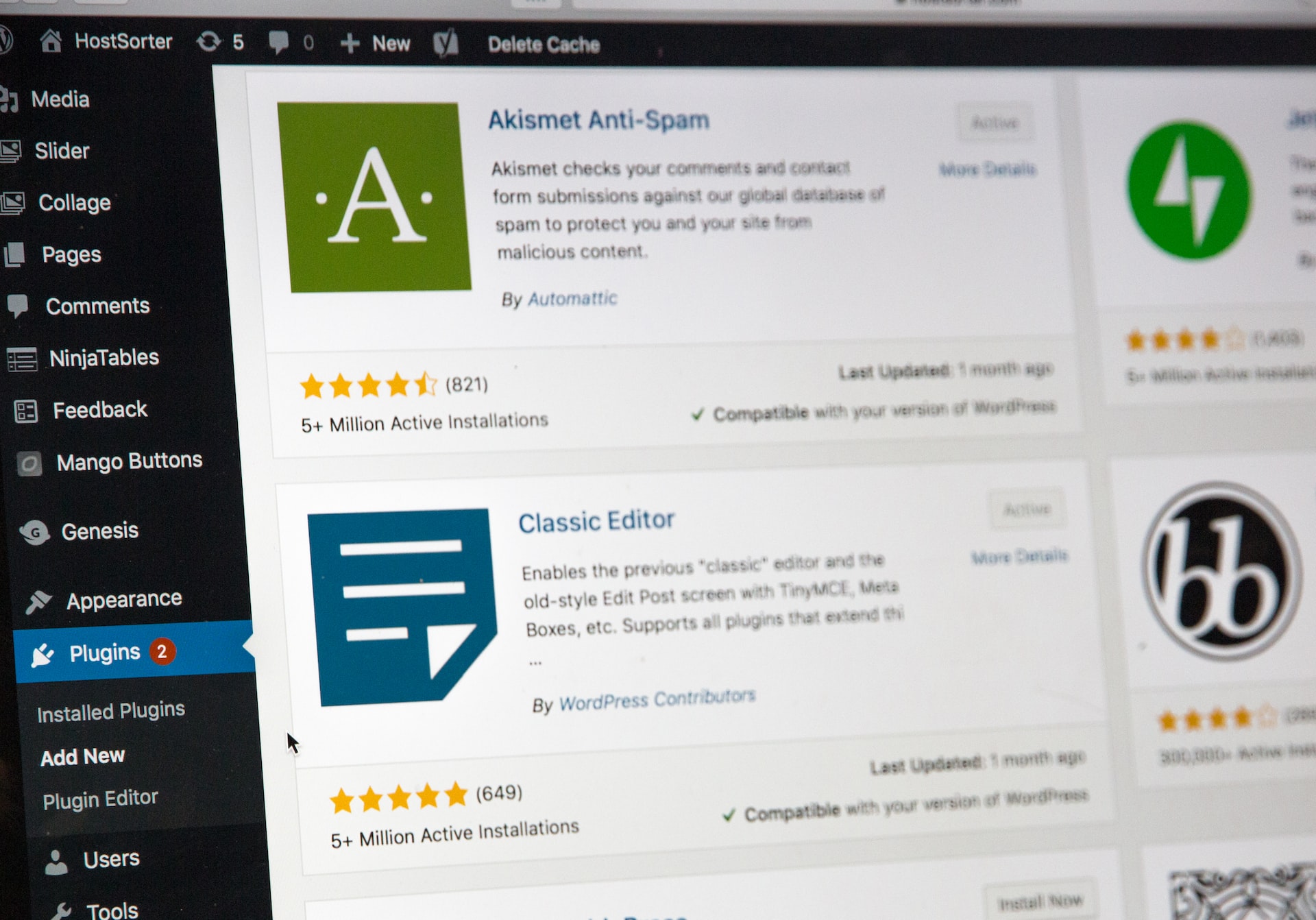 Every sports website must display league standings somewhere on the front page! The DAEXT League Table plugin allows you to quickly and easily generate league tables, and configure and embed them on your website.
Simply add or import the data into the spreadsheet editor, customize the cells, layout and style, colors, and typography, insert images into the cells, specify storage criteria, enable automatic sorting and table behavior, and you're done! Following those procedures, your table is ready for publishing.
SportPress is a very popular and commonly used plugin among sport website developers since it gives them the ability to create distinctive and informative sports websites for certain teams or sports! It lets you personalize every detail to display everything exactly how you want it.
It includes features such as automated standings and league tables, information about upcoming fixtures, calendar layouts for better insights into upcoming fixtures, results, starting lineups, detailed match statistics, tournament brackets, stunning player profiles with their statistics, and much more!
JoomSport has everything that any sports website requires, such as league standings, extensive statistics, player profiles with personal statistics, images, achievements, fixtures, results, and more!
It enables you to integrate completely responsive sections and generate numerous leagues, competitions, and tournament brackets for more than 20 sports, complete with extensive information such as venue description and location (with map), team line-ups, and referees.
Football Pool allows you to interact with your visitors by allowing them to predict match outcomes interactively, compete with others, and answer single-answer or multiple-choice questions for extra points! The rules are fully up to you; you can set different criteria for each match.
You can quickly integrate the plugin into your website using inbuilt shortcodes, add widgets and your teams and competitions, import fixture schedules, automatically calculate standings and scores, add the additional venue and event information, import match results through a CSV file, and much more!
This one, as the name suggests, allows you to add detailed player statistics to your website! You can add as many players and teams as you want, quickly change their logos and colors, and display personal attributes and statistics for each player. Information can be shown in a variety of ways, including tabular, gallery, and single views.
You may display every detail about the players, such as their names, photos, ages, positions, height, contract details, club, and a short biography with Team Rosters.
WP Club Manager allows you to swiftly create and manage clubs and player profiles from 17 sports, as well as display performance data, league tables, fixtures, and results!
You may manage multiple teams' details, generate staff profiles, display fully detailed player statistics, configure the plugin to automatically update the tables, display match reports and statistics, venue details with a map, and import everything via CSV files.
Sports Club Management will save you a lot of time and effort by adding every necessary detail about your club! You can upload club information and member profiles, create and customize competitions, display fixtures and results, display knockout tournament brackets, individual scoring, and many more with this plugin!
This one also allows you to publish matches and leagues, as well as provide detailed information on members such as personal information, photographs, statistics, and honors. In terms of competitions, you can add each member as well as teams, while knockout event winners and rankings are selected automatically.
Conclusion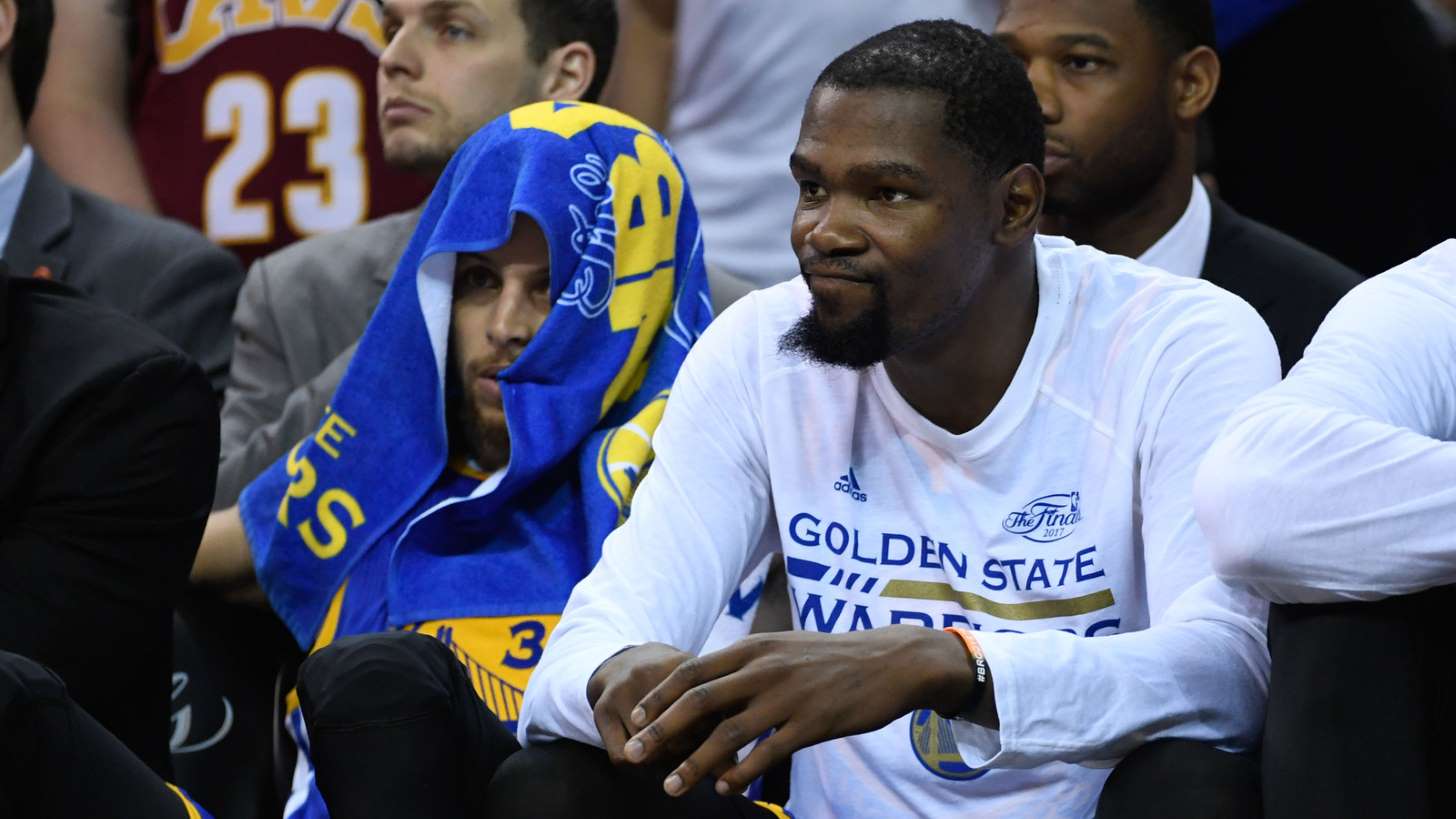 Since sport is such an important part of many people's lives, you can provide them with easily accessible information about their favorite teams and players by creating a website and applying the aforementioned plugins, which can visually amazingly portray hugely important sports content and statistics.