Dropshipping is nowadays one of the most known ways to make money online. But what does the process of building sustainable passive income from home really look like? With all kinds of different gurus swirling around social media, it can be difficult to get your hands on the right information. Let us break down to you an easy, step-by-step guide to this business model which will enable you to take the first steps into the online world of creating a dropshipping business.
Choosing a platform
Naturally, the first thing you need to do when deciding how to start a dropshipping business is choose a platform that will allow you to build and customize your online store. The most widely used is Shopify, which enables you to keep track of all your orders, inventory, customers, analytics, and discounts. Once you have an account, you will need to create your own website with a simple drag-and-drop tool where you can add an abundance of different features and tailor your website according to your needs and preferences. If you are not fond of Shopify, other great dropshipping platforms we recommend are WooCommerce, Wix, and BigCommerce.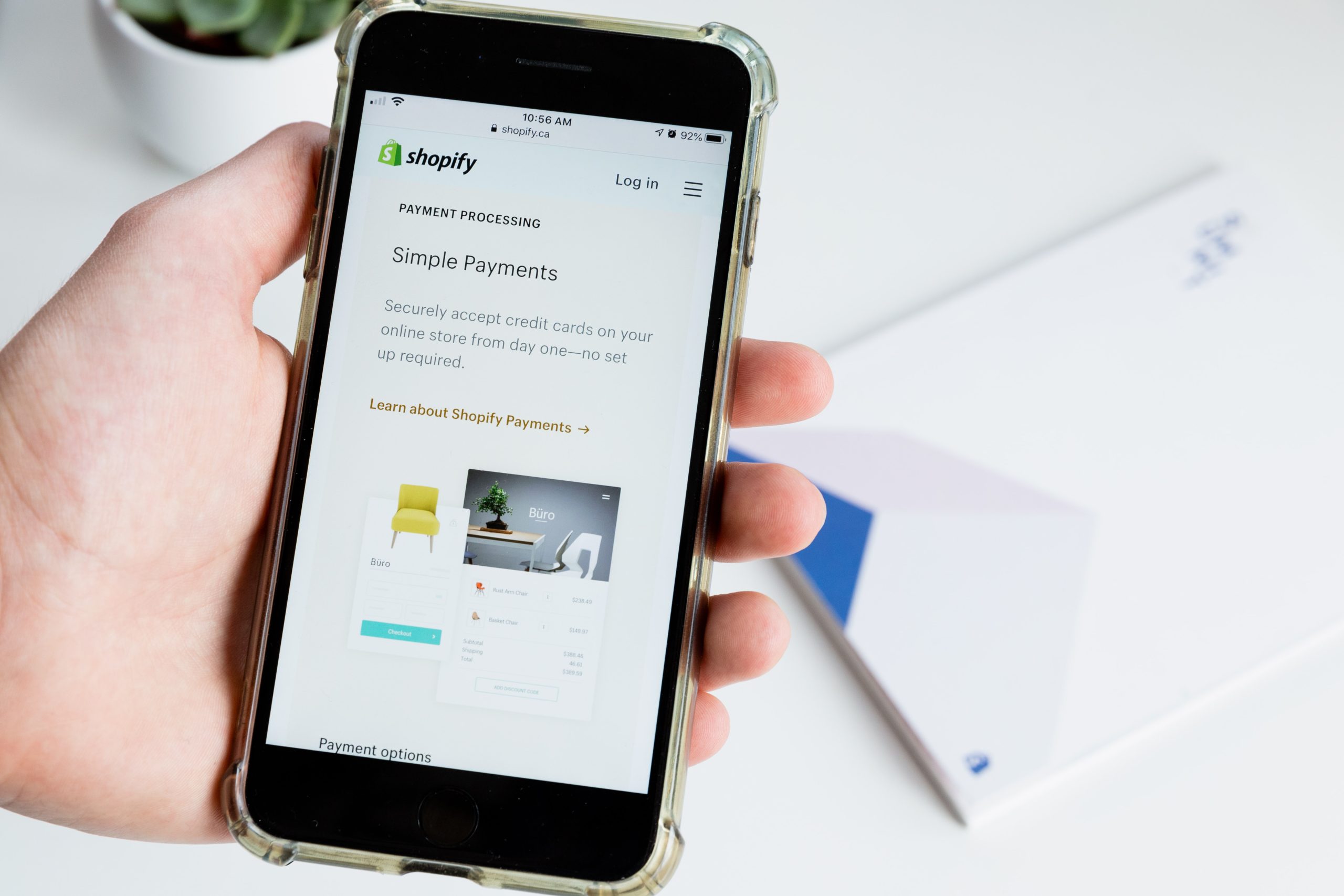 Finding your first product
Once the website is all set, it is time to find the first product so you can start making sales. Dropshipping platforms allow you to use a variety of apps that help you import products from different wholesale websites in just one click. For example, DSers app, which can be found in the Shopify app store, enables you to import products directly from AliExpress. Once it is all set, it automates the whole process which will save you a lot of valuable time.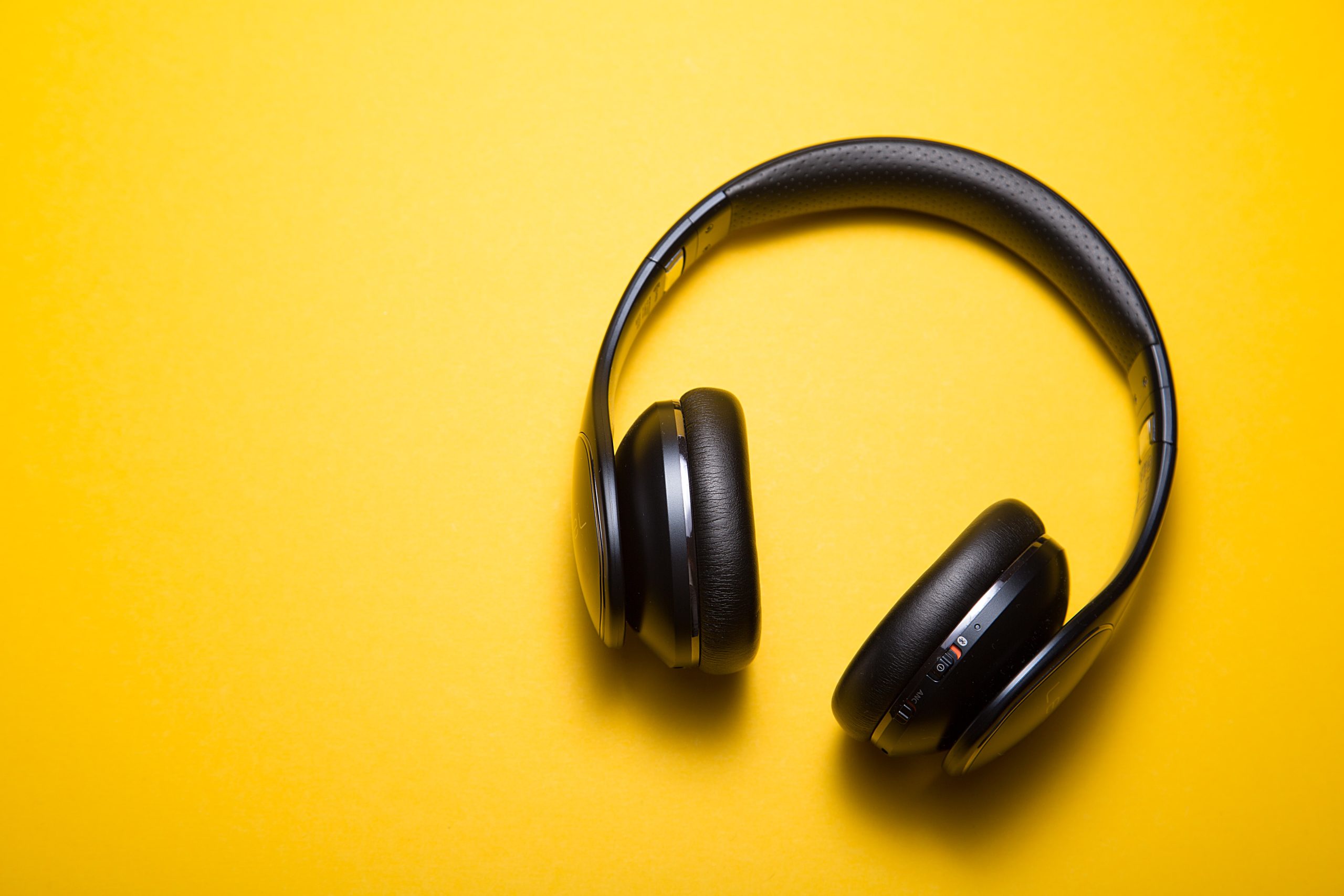 Customizing your store
Before you start working on a product page, you will want to go to your store section in order to customize your storefront. Dropshipping platforms usually include a default theme you can customize, or, if you prefer, you can choose a completely different theme. Their simple, drag-and-drop customization tools enable you to adjust all your preferences without any design or coding knowledge whatsoever.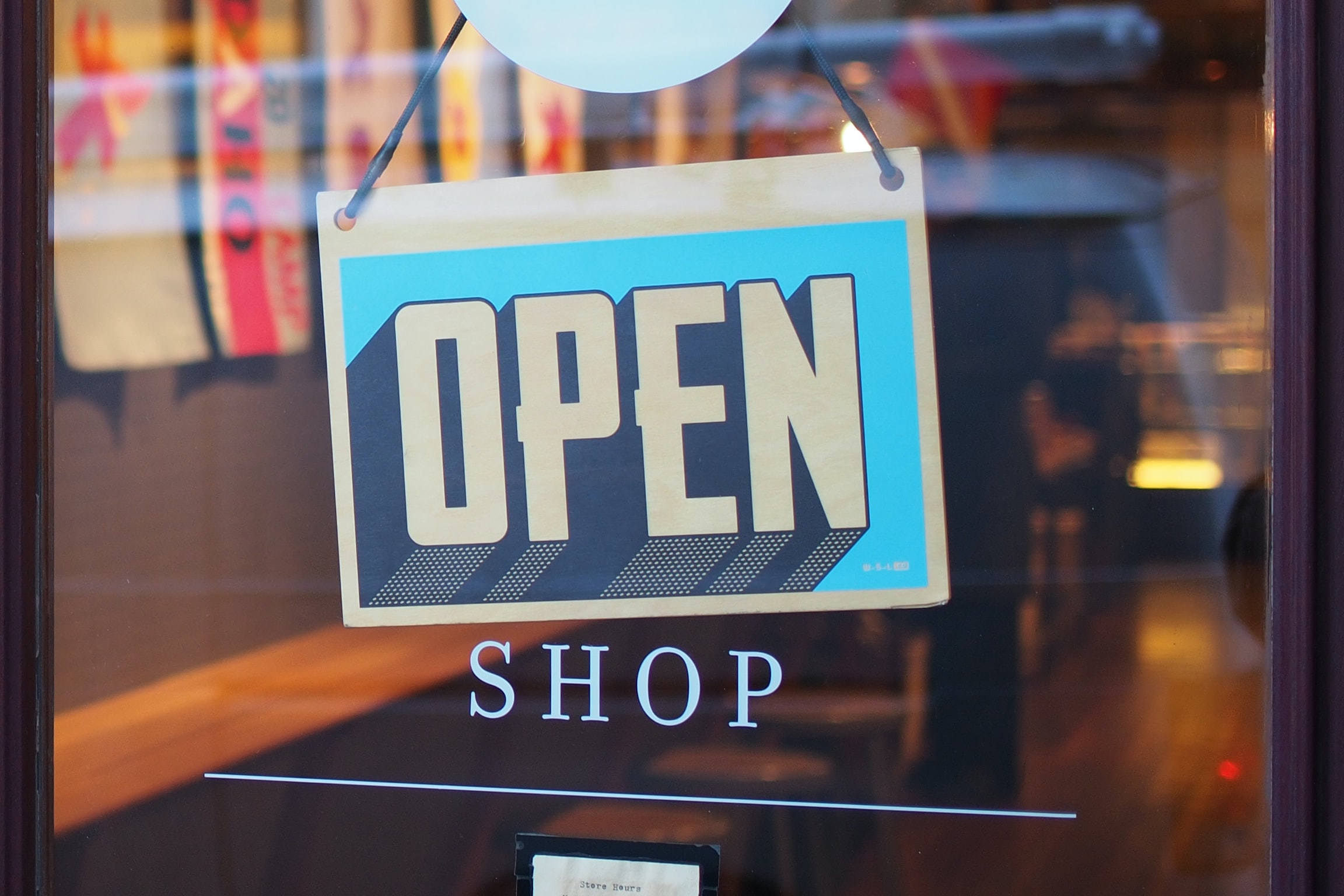 Images & copywriting
If you want to show your potential customers clear benefits as to why they should purchase your product and what they will gain from it, you will want to do so in a clean and minimalistic way. No one wants to read long paragraphs or look through a hundred images just to make a decision on whether or not they should buy the product. A couple of clear images and a few punchlines that really capture the essence of the product are all you need for copywriting. Information about the products you are selling needs to be straightforward and clear in order for it to hit home with the customer.
Make sure your store logo and menu are customized as well, as it will look more professional and branded. Moreover, do not forget to include a contact menu that will enable your customers to contact you about the products or purchases if necessary. You can also include a track my order page so the customers can easily get information about their parcels.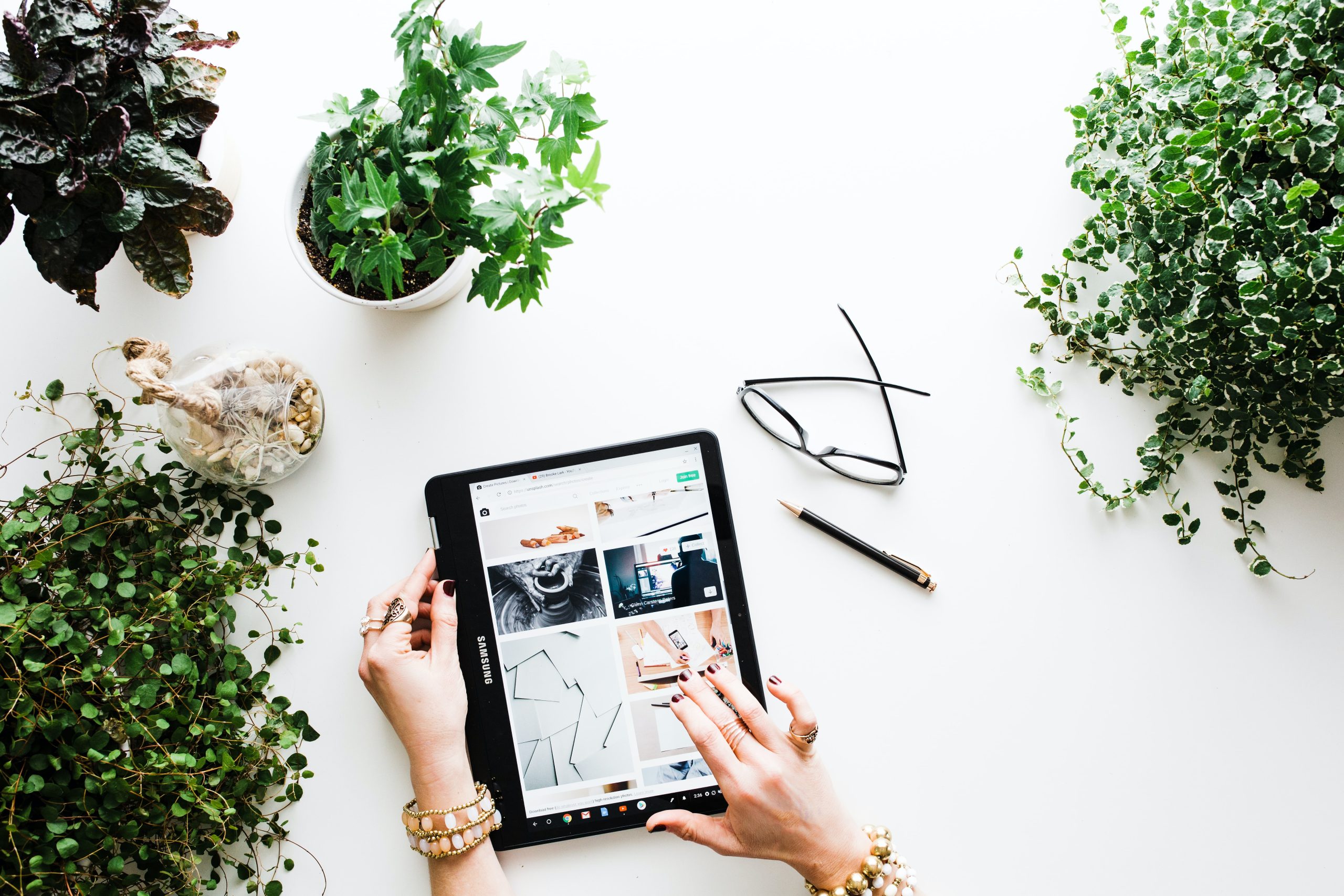 Conclusion
Even though it is a great way to make money online, finding out how to start a dropshipping business can seem overwhelming, which can result in people convincing themselves that the business model is too competitive and not giving it the fair shot it deserves. However, we hope that this guide provided all the essential information you need in order to start your first dropshipping business, which many already use to gain financial freedom and earn money from the comfort of their own home.