Shipping is an important aspect of a WooCommerce store due to its direct impact on the user experience. Because of the specialized and logistical challenges, it is also one of the most difficult places for eCommerce store owners. As with any challenge in the WordPress sector, there are a plethora of plugins available to assist store owners with shipping-related issues.
There are various techniques for expanding your eCommerce business. Selecting controlled WooCommerce plugins can help you increase your sales growth. However, when it comes to delivering your products to a wider range of customers and expanding your reach, a WooCommerce shipping plugin is the perfect idea.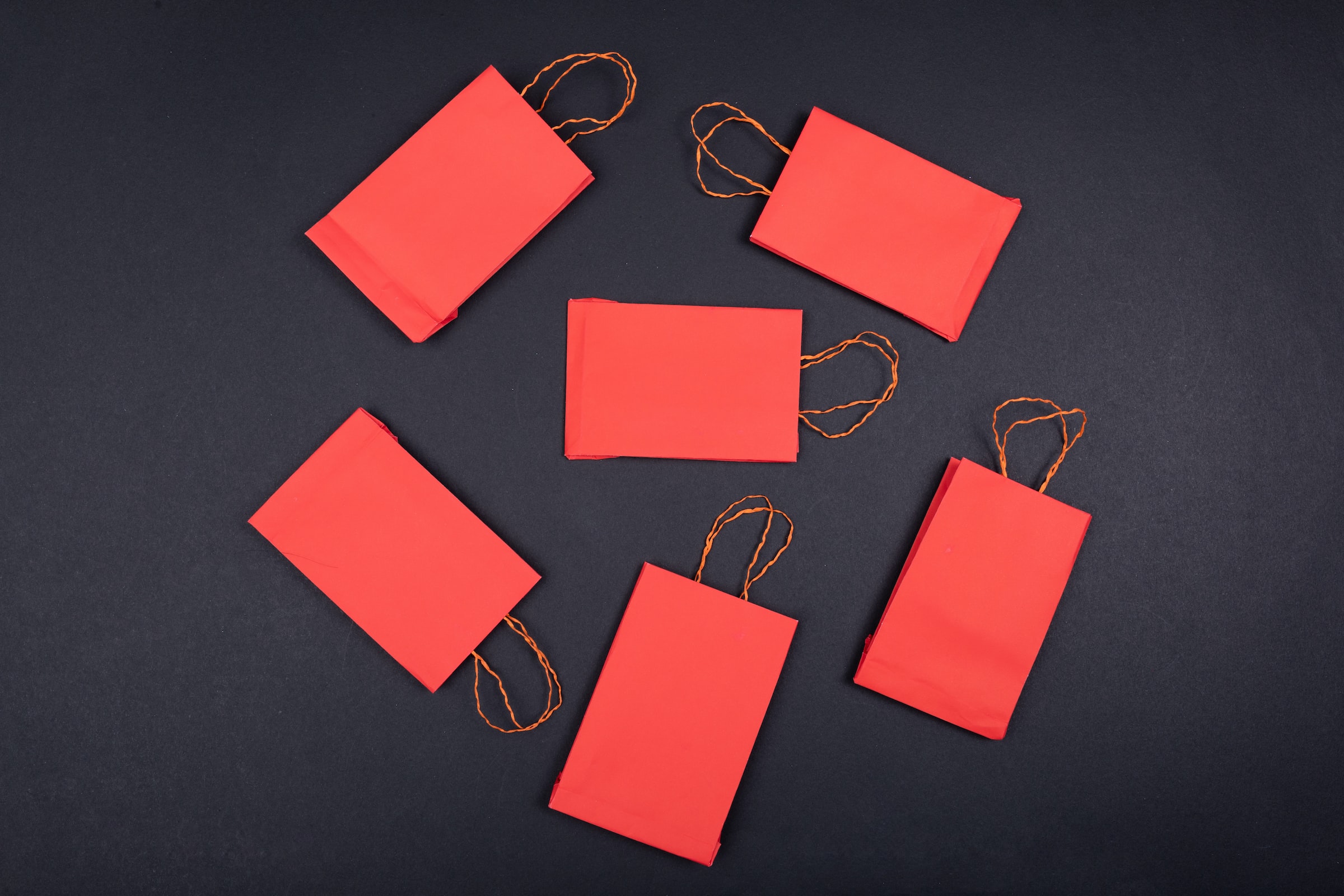 The best part about creating an online store with WooCommerce is the plugins. They enable you to expand your business by adding new features. There are numerous free and premium plugins available, but not all of them are effective. How do you find the best WooCommerce plugins for your online store?
Here are some of the best WooCommerce plugins for shipping that your store needs. They will help you increase sales and grow your business.
The WooCommerce Table Rate Shipping plugin is a must-have for any WooCommerce store. It doesn't matter if it's already launched or completely new. Because of its simplicity and straightforwardness, many online business owners prefer to use this plugin to manage their shipping.

What distinguishes WooCommerce Table Rate Shipping from other comparable plugins is its excellent and simple settings panel. It allows users to quickly estimate shipping costs.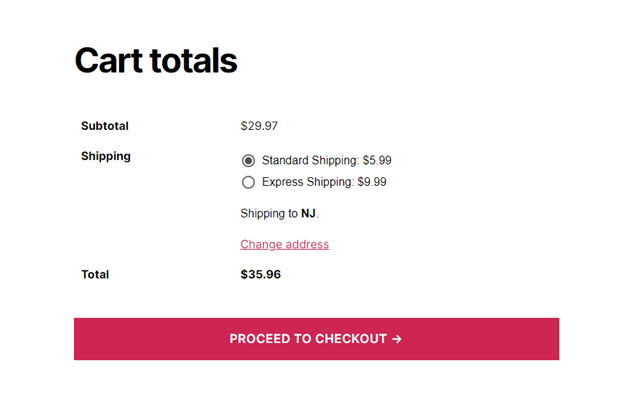 This procedure may be difficult for beginners if they are doing it manually. Clients can use WooCommerce's comprehensive and adaptable shipping tools for a set price. They can be found on the Cart and Product Checkout pages. You can also generate separate shipping rates. You can change the parameters such as weight, cost, area, item count, and delivery class.
2. WooCommerce Shipping & Tax
Another excellent shipping plugin is WooCommerce Shipping & Tax. It improves the dependability of basic eCommerce features such as shipping. This plugin accomplishes this by relieving the strain on your site's infrastructure. WooCommerce Shipping & Tax hosts critical services on Automattic's best-in-class infrastructure.

They are not reliant on the hosting provided by your store. This means that your store will be more stable and responsive. Install this plugin and activate the features you want directly in your dashboard to use them. More features will be available directly in WooCommerce as they add more services.
3. Table Rate Shipping Method for WooCommerce by Flexible Shipping
Flexible Shipping is one of the most advanced WooCommerce shipping plugins. It is popular among online store owners as it's allowing you to calculate shipping costs based on weight and/or cart total.
When combined with the PRO version, it becomes the only WooCommerce shipping plugin you'll ever require. You can choose whether to charge shipping based on cart weight or cart total. It allows you enough freedom to choose what is best for your business.

They made it simple to add a handling fee or an insurance cost after a certain order value was reached. They allow you to set up a Cash On Delivery shipping method with additional fees. Different shipping costs can be easily set for different shipping classes, products, or product categories.
4. WooCommerce Weight-Based Shipping
Weight Based Shipping is a straightforward yet adaptable shipping strategy for WooCommerce that you need to check out. This plugin is great to calculate shipping costs. It focuses primarily on the order weight of your products.
You can add multiple rules to the plugin and customize it for your needs. You can do it depending on the circumstances.

You can create as many shipping rules as you need for different order destinations, weights, and subtotal ranges with this plugin. The incredible thing about this plugin is that each rule can be configured to display a constant price, a progressive price based on cart weight, or both. You can set a free shipping threshold with the plugin itself.
5. WooCommerce Advanced Free Shipping
You can create your own advanced rules using the WooCommerce Advanced Free Shipping plugin. It enables you to specify when a free shipping rate should be made available to the customer. Your customers will appreciate knowing this information. This plugin gives you complete control over your WooCommerce free shipping rates.

You can control everything from easy to use dashboard. They made sure that complete beginners can use it easily. Within each shipping rate, you can create multiple condition groups, each with multiple conditions. This means that, for example, it is very simple to set up a free shipping rate for multiple user roles in a single shipping rate.
6. Free Shipping Label
With the Free Shipping Label plugin, you can increase order revenue by showing your customers how close they are to your free shipping threshold. Many customers will add more items to their cart in order to qualify for free shipping.
With this notification, you'll be able to help increase average order value, prevent shoppers from abandoning their carts, and provide a more pleasant shopping experience for the consumer.

This plugin is simple to use and does not require any coding. Simply place the label on the cart page, checkout page, or mini cart widget. It allows you to further customize it by allowing you to enter your own title and description. Another fantastic feature is the free shipping progress bar.
Conclusion
The importance of shipping plugins for your eCommerce is enormous. As simple and straightforward it is, the better the chances that your customers will leave your store with your product. All of the shipping tools mentioned in this article have some incredible features. Those who are still not sure which one to try should give WooCommerce Table Rate Shipping a chance.
This plugin is amazing for both beginners and professionals. With all of the features available, you will be able to ship elements of your eCommerce without too much trouble.