As email becomes the best communication tool for work, all teams who want to work in any field need to get to grips with how to build, test and deploy email solutions. This job is not easy if you do not know where to start and if you need to do everything yourself, and we believe that you are here to find some great solutions for your problem.
The tools we will list here help developers get the results they need without any hassle. We have put together a list of the best tools for you to get email solutions for your business to help you meet the demands of today's digital world.
1. Imitate Email
The easiest and most affordable tool available on the market for testing email marketing Is Imitate Email. We are sure you will love this tool for several reasons. The first reason is its ability to test emails and send them without spamming. You can build multi-step email flows with just a few clicks. This email flow builder will help you write your test email marketing campaigns and performance.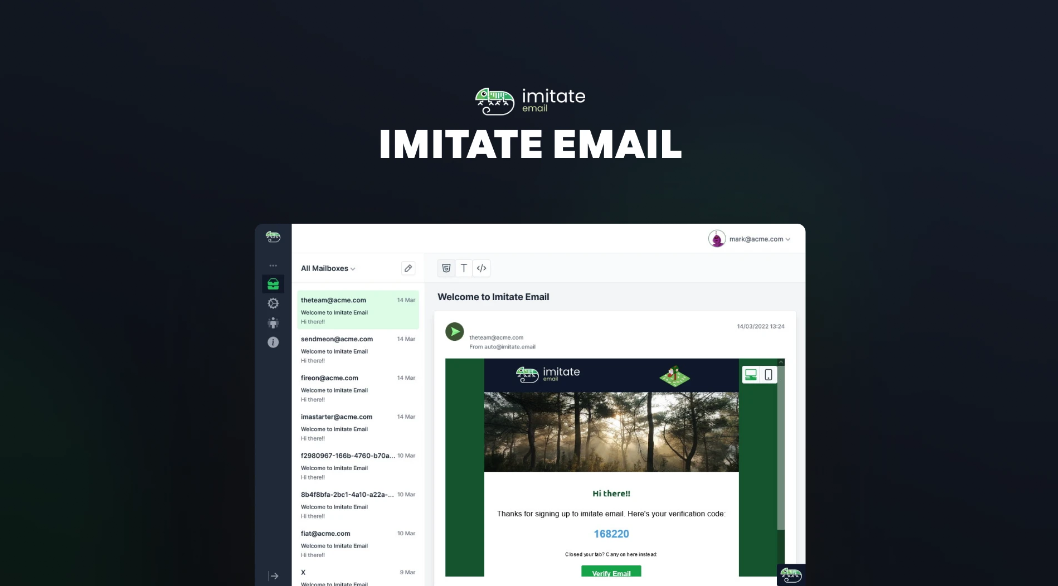 Do not be concerned. You will not become disoriented if you receive a big number of emails. From the palm of your hand, you will be able to access clever email screening. Another reason you will love Imitate Email is just the built-in widgets inside the tool. This is genius for everyone! Not only will you be able to adapt to yourself and your needs, but you will also be able to with the help of those widgets, both you and your developers can view actual sample emails from the inside of Imitate Email, while they are creating or testing them.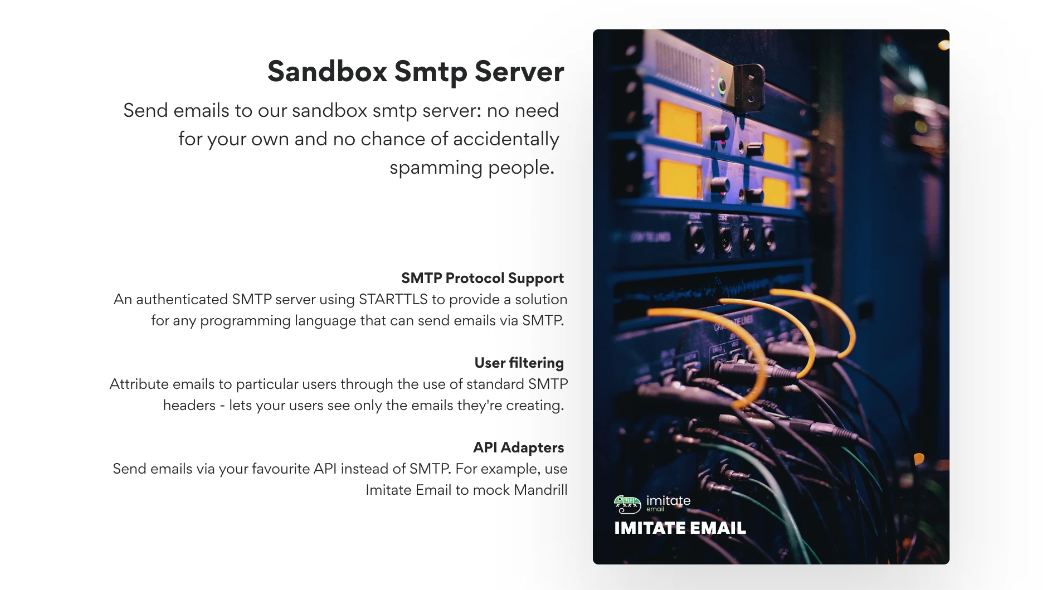 You will really like Imitate Email, whether you are using it for your team or for yourself as a solo developer. All you need is to choose how you want to view your emails, such as raw data, HTML, or some other format that suits you. There is no need to say more about the tool because we do not know what more you need.
2. Send Forensics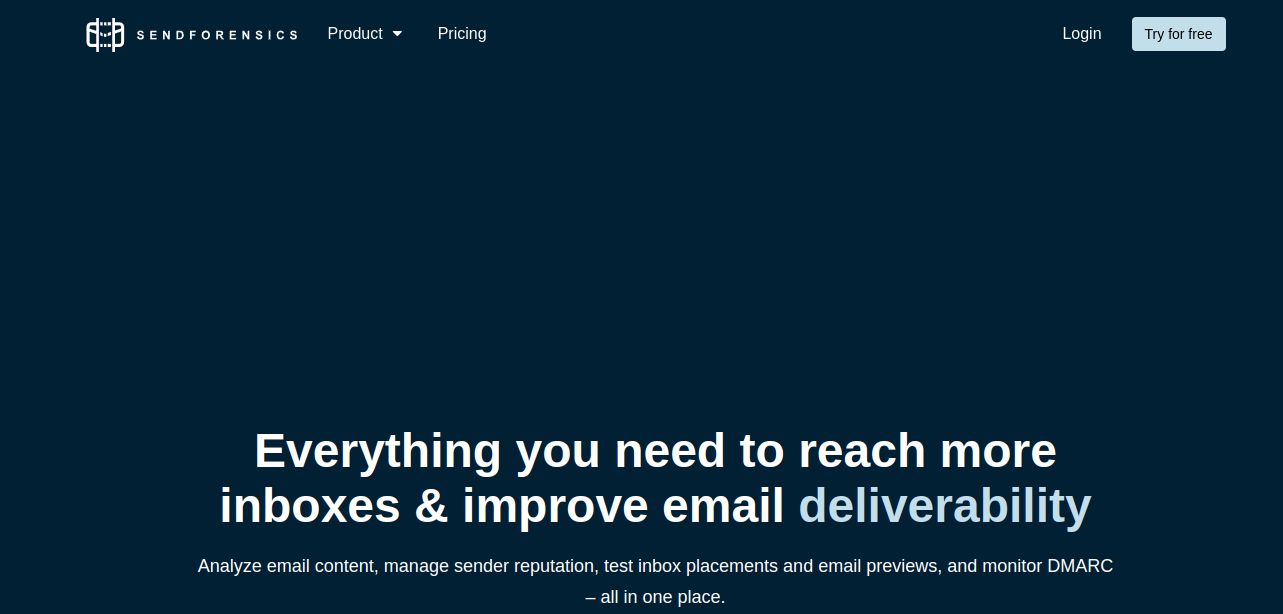 Next on our list of tools for improving email flow is Send Forensics because of its analysis, protection, and monitoring. You will be able to predict where your emails will appear and avoid going to the spam folder, control all emails that come and go through your hands, and immediately find out if you are on someone's blacklist. The tool is highly customizable and straightforward for newcomers to use.
Once the goal is accomplished, you will receive an email back that provides in-depth details. Who would not like all these features? You will have one good option in front of you if you decide to take it. But be careful. Send Forensics is not as easy to use as the tools you have tried so far. That is why you should really try to see what it has to offer you.
3. Never Bounce

Never Bounce is here for you if you want to deal with accidental or intentional email duplication and spot any threats and suspicious emails. Never Bounce efficiently scans submitted email campaigns and lists before data or duplicate cleaning. Never Bounce efficiently scans submitted email campaigns and lists before data or duplicate cleaning.
But what is with incorrect emails or listings? Those considered incorrect will be generated as fresh, customized, and good lists that will improve speed and reliability. It was created to help anyone manage the sending of a huge number of emails.
4. Litmus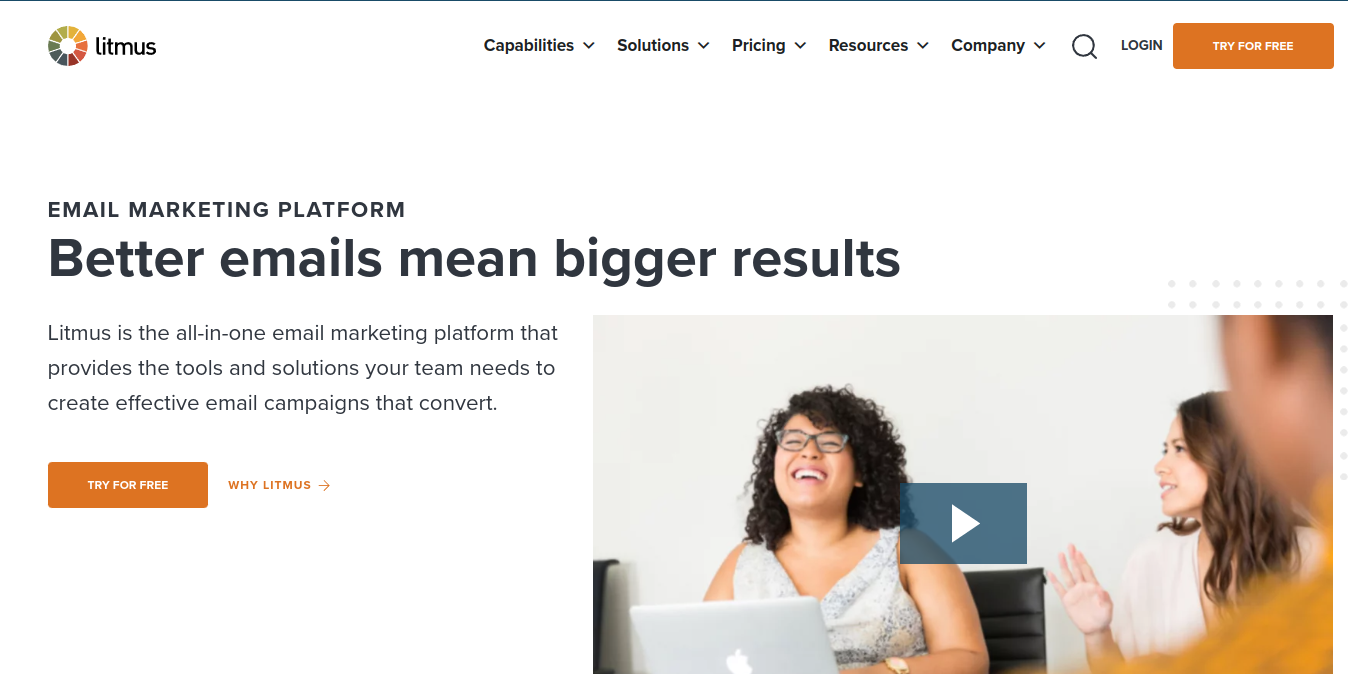 We have a solution for you if you must deal with broken emails and spam every day or sometimes. Because of this, next on our list is Litmus. With it, you will be able to analyze all your emails and provide the best service ever with quality and personalized emails quickly and easily.
In addition, using Litmus you will be able to improve your teamwork and provide your developers with better working conditions because they will have everything in one place. You will be able to check everything you do with the Preview button and instantly see everything you have done in action before you take a step forward.
5. Mail Reach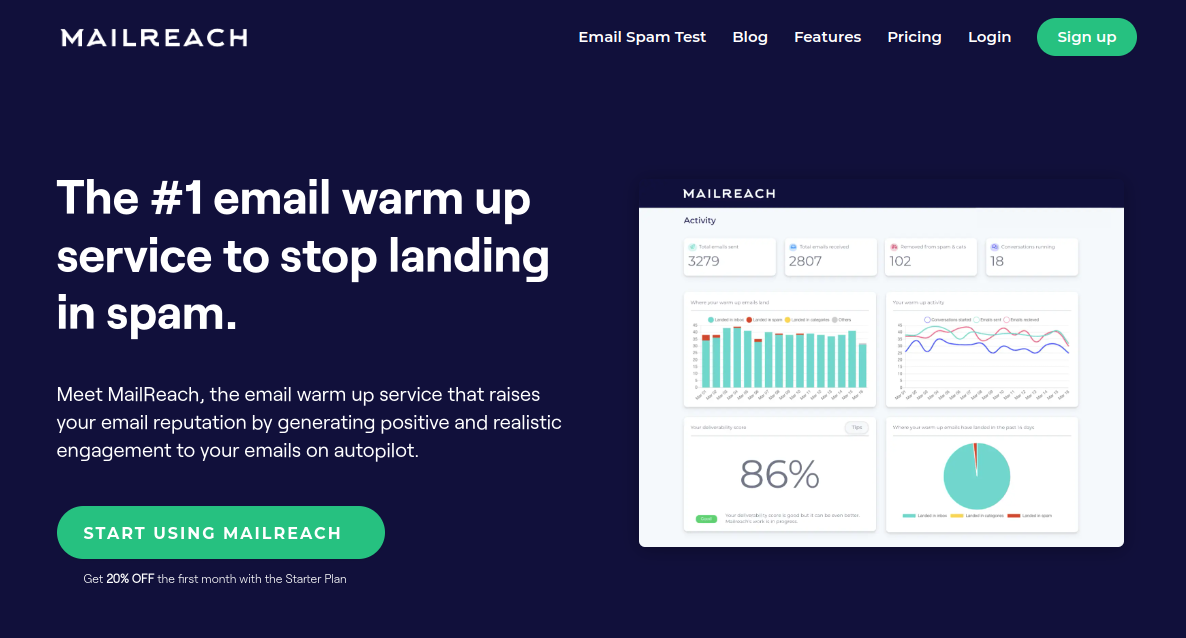 If you are looking for an option that will have the ability to combine the tool with another email service provider, then you are in the right place because Mail Reach will allow you to do just that. You will be able to start your warm-up and plan with just a few clicks of the mouse and in a few minutes.
In addition, you can avoid unnecessarily annoying your target audience with spam emails. With such an approach, you will certainly have positive feedback. The tool is easy to use and very elegant as well. In other words, we have nothing to say against this tool!
Conclusion
We have put together a list of the best tools for you to get email solutions for your business to help you meet the demands of today's digital world. Now is everything up to you? Get them and start using these awesome tools in your development environment today! But the best tool offered on this list is in the first place for a reason and we further recommend you try it.
To finish this list, we would like to mention again Imitate Email, an email validation tool that has brought efficiency to developers, testers, and anyone else who wanted to instantly ensure that emails are real. You will really like it with all its features, and it will make email testing easier for you, your team, and all developers.
Remember, only the best tools are listed here. If we miss one of your favorites, we hope that you share it with us in the comments section. We look forward to your comments and hope you find this guide helpful.