Being one of the most popular videogames on the planet, Roblox has a large economy with its in-game currency. Robux are constantly circulating as more and more people play the game. But some people can't afford the Robux currency packages as their packages can get pricey. That's where Bloxbounty.org comes in. Bloxbounty.org is a website that claims to offer free Robux, the virtual currency used in Roblox. As so many people are looking to upgrade their Roblox experience, Bloxbounty.org's free Robux generator has experienced a rise in interest. However, it's important to consider whether or not Bloxbounty.org is a legitimate website.
Is Bloxbounty Free Robux Generator Safe?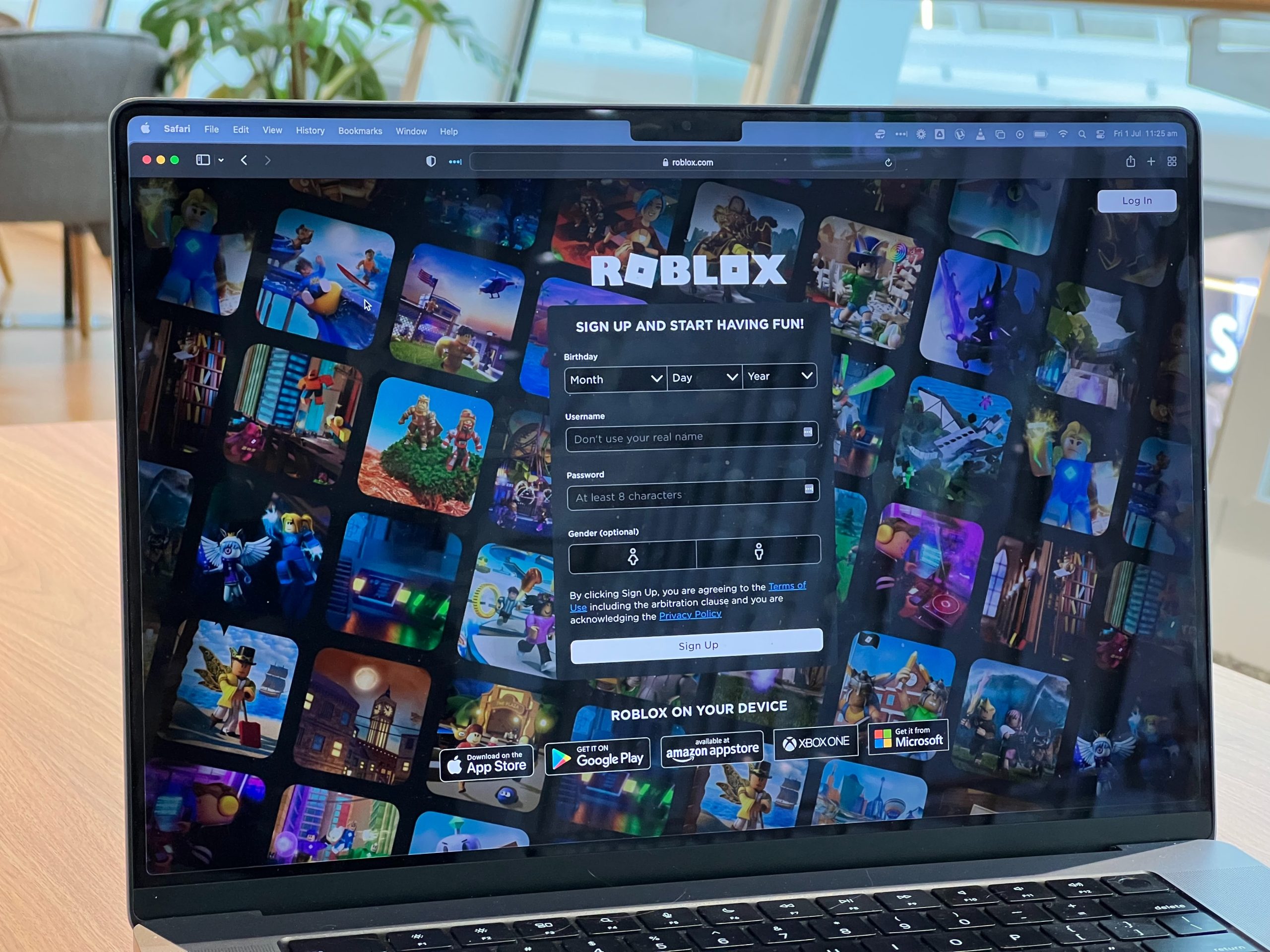 To put it simply all Robux generators are some form of a scam. That's because obtaining free Robux through unofficial methods, such as Bloxbounty.org, is against the terms of service of Roblox. Bloxboutny free Robux are a way to perform phishing scams on vulnerable users. These websites often ask for your Roblox username and password, which can result in your account being hacked and your personal information being stolen. Bloxbounty is also one of the tools that asks for access to your Roblox account by requesting that you provide your account information and complete surveys. This can result in your Roblox account being compromised and your personal information being shared with third-party websites.
Not only does the Bloxbounty free Robux not appear on your account but you might be risking losing your current Robux too. That's because after you give them your account information, these scammers will have access to your Roblox account. And with that access, they'll be able to lock you out, which means you'll lose your account forever. If you already legally purchased Robux that means your credit card information will also be stored in the account. By scamming you out of your Roblox account suspicious websites can gain access to your personal information. And through that method, they can steal the funds on your credit card.
Another way suspicious websites such as bloxbounty can scam you is by offering to provide you with free Robux for a small fee. That way instead of paying for Robux you simply pay for a small processing fee. But the truth of the matter is that you won't be getting any bloxbounty free Robux. Instead, your credit card will be charged a nonsensical fee from a random scam company.
Additionally, Bloxbounty free Robux generator has received numerous negative reviews and complaints from users who have used the website. Many users have reported that they did not receive the promised bloxbounty free Robux and even their accounts were banned after using the website. Bloxbounty.org is a website that promises players free Robux in exchange for completing surveys or downloading and trying out other apps. The website claims to use a glitch in the Roblox system to generate virtual currency for its users. Roblox doesn't take free Robux generation kindly, as it directly hurts their business model. So by using a bloxbounty free Robux generator, you're risking the wrath of Roblox. And as a consequence, you might even get your account banned.
Conclusion
Using Bloxbounty free Robux generator can be very risky and should be avoided. If you want to obtain Robux, it is best to do so through legitimate and official means, such as purchasing them through the Roblox website. Protect your personal information and account security by avoiding the Bloxbounty free Robux generator and other similar websites.